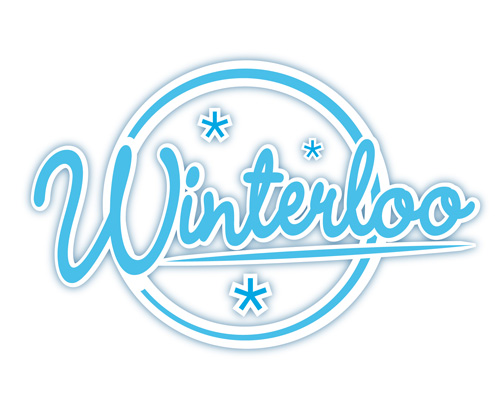 6th Annual Winterloo Chili Cook-off
Saturday, February 25, 2017, 12 – 2 pm
Chainsaw (28 King Street North)
For just $5 per person*, sample and vote on your favourite chili from local eateries! This year's competition features:
Judges Carlos Benevides from 91.5 The Beat, food critic Andrew Coppolino, Councillor Melissa Durrell and Mayor Dave Jaworsky will also vote on their favourite for Judges' Choice.
For more information about the Winterloo Festival and details about all the weekend's activities, visit www.waterloo.ca/winterloo.
*Children 10 years of age and younger are free
Photos from Previous Years