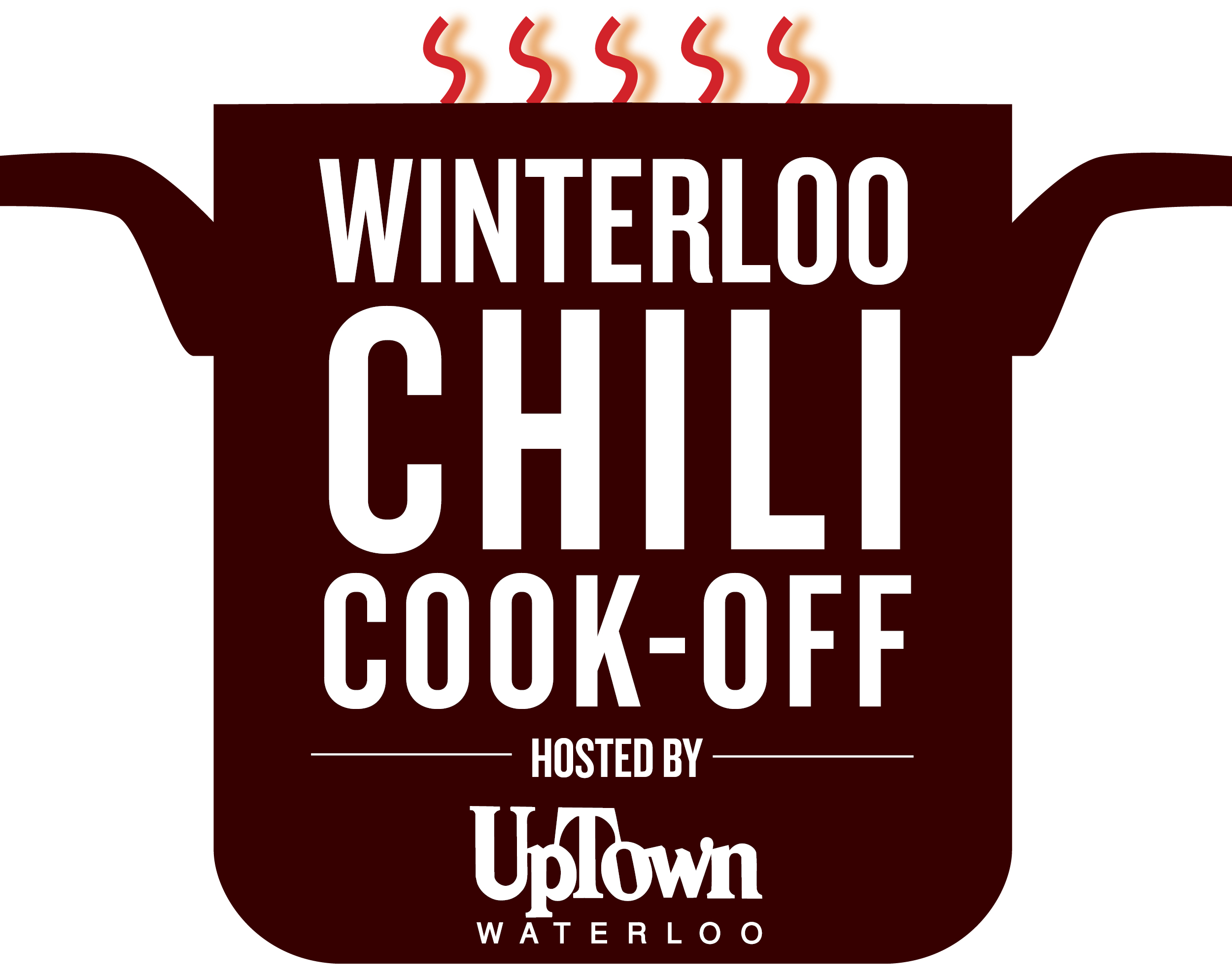 7th Annual Winterloo Chili Cook-off
A big thank you to all participants, guests, judges and volunteers of the 7th annual Winterloo Chili Cook-off!
You helped us raise $790 for the Heart & Stroke Foundation!
Congratulations to People's Choice Winner, Little Mushroom Catering, and Judges' Choice Winner, Beertown!
Thank you also to our judges – Andrew Coppolino from Waterloo Region Eats, Carlos Benevides from 91.5 The Beat, UpTown Councillor Melissa Durrell and Mayor Dave Jaworsky – and host, Chainsaw.
Check back on this page in 2019 for information about the next Chili Cook-off and for just $5 per person*, sample and vote on your favourite chili from local eateries.
*Children 10 years of age and younger are free.
Have a restaurant that's interested in participating? Contact us! 
For more information about the Winterloo Festival, visit www.waterloo.ca/winterloo.
Photos from Previous Years