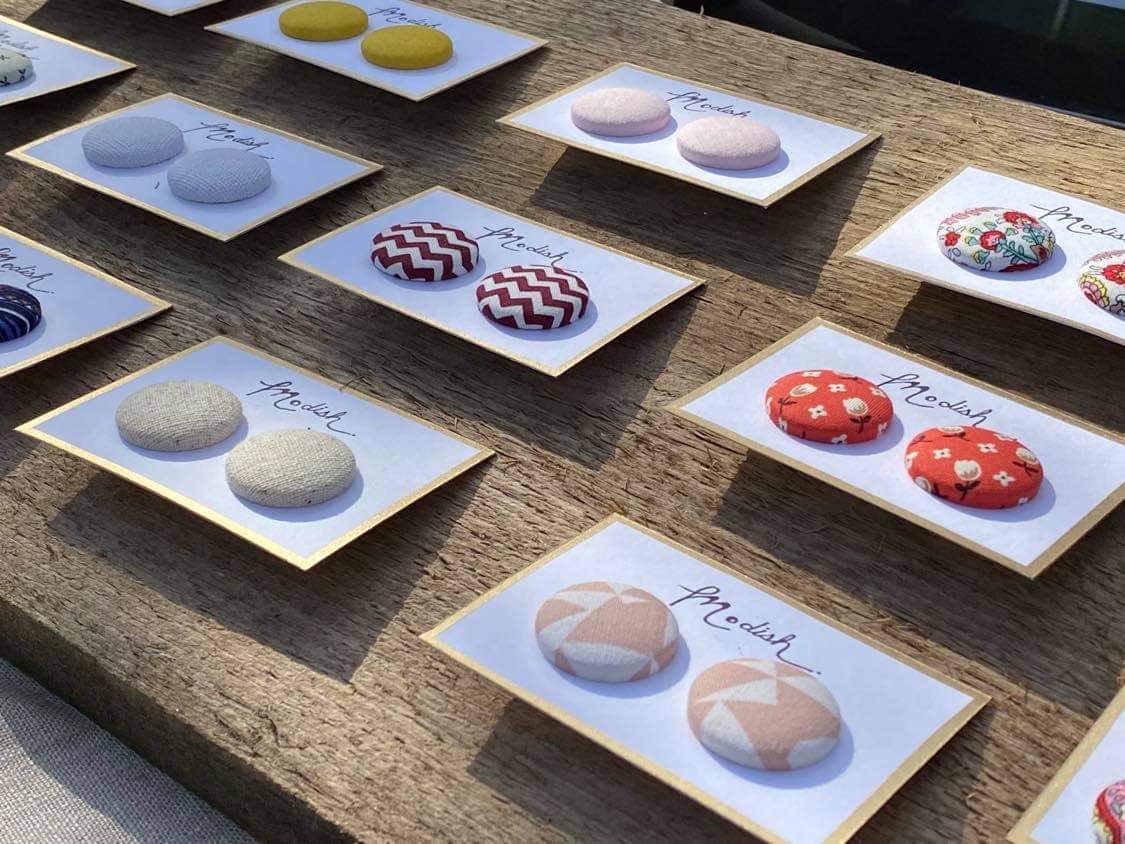 Unfortunately, due to weather unpredictability, we have made the decision to cancel what would have been the final Fall Open Air Market on Sunday, October 25. It was not an easy decision to make, as we wanted to bring the community something special to engage in, while social distancing outdoors.
Thank you to everyone who supported the market, local vendors and businesses. We look forward to the opportunity to run another summer market next year – so stay tuned for that and for many more activities to bring vibrancy to our uptown!
Donate to the Waterloo Region Food Bank!
We are accepting online donations for the Food Bank of Waterloo Region as their need has increased substantially since the pandemic hit. Thank you for supporting our community!
Interested in being a vendor?
Check back on this page in the spring to learn more about becoming a vendor in the next summer market.