30aug(aug 30)6:00 pm(aug 30)6:00 pmHarry Potter Party with The Lovegoods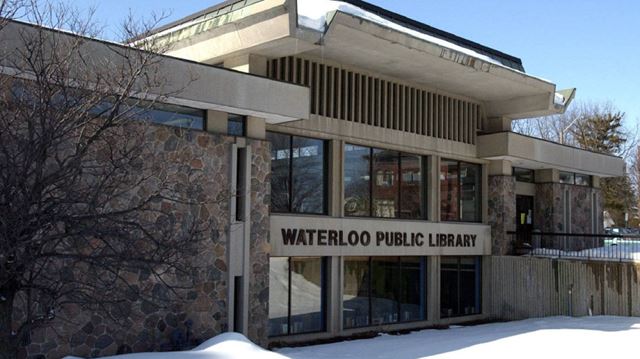 Event Details

Adults love Harry Potter too! Join us as we celebrate 20 years of Potter. We will have live music from the Harry Potter-themed band, The Lovegoods, plus Potter trivia, prizes, snacks, and more! Music and mingling will take place starting at 6:00pm and then our very own sorting hat will be on hand to create trivia teams at 7:00pm. Drop-in.
The Lovegoods are a three-piece Second Wave Wizard Rock band from Kitchener, Ontario. Their songs are inspired by the world of Harry Potter and the magic that JK Rowling has created. The Lovegoods sound is best described as a mix of the Yeah Yeah Yeahs and Eisley. Their first EP is set for release the summer of 2017.
Organizer