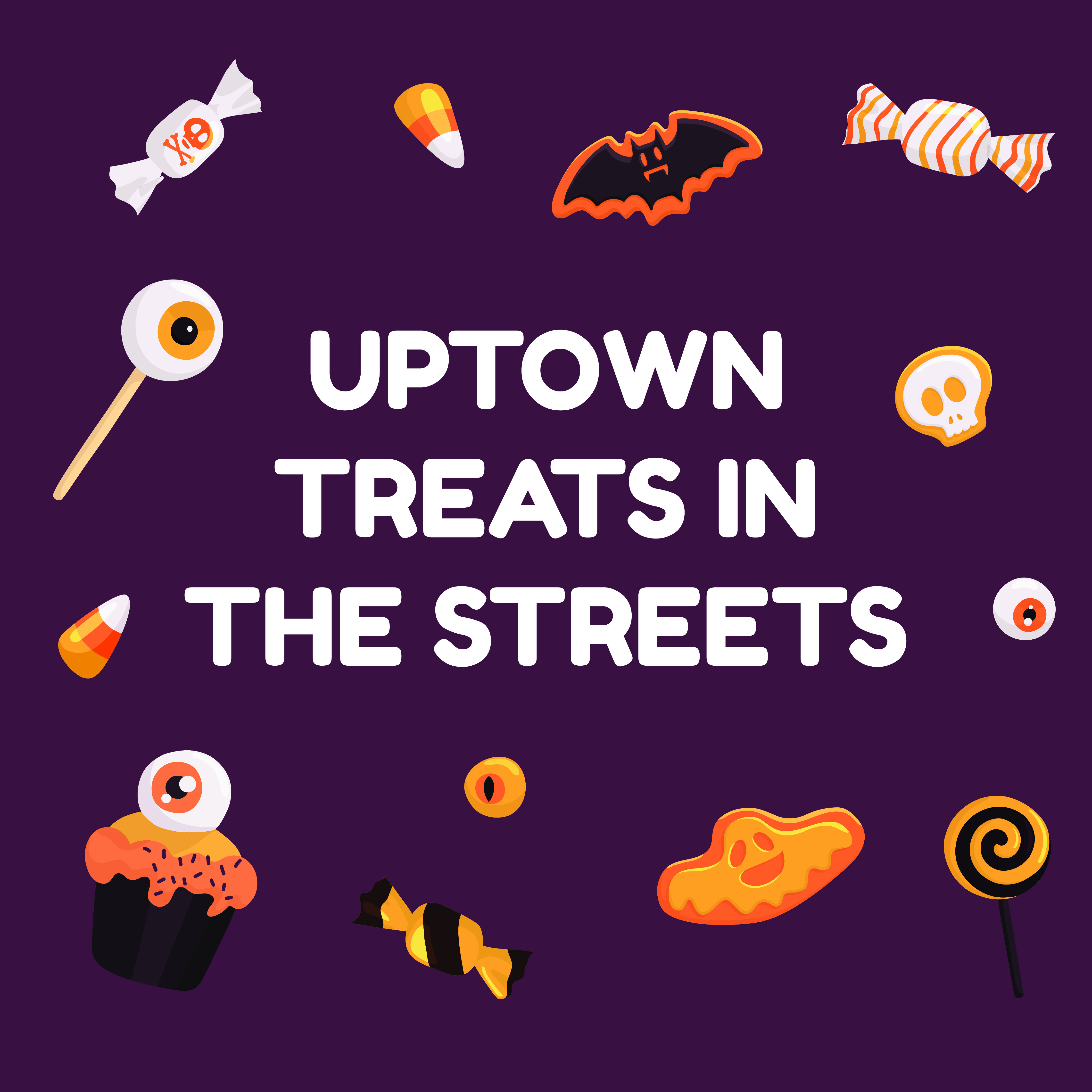 Uptown Treats in the Streets
Come trick-or-treating and enjoy a safe, fun Halloween experience while exploring the businesses of Uptown Waterloo!
Thanks so much to all the businesses who participated in Treats in the Streets 2020 and to all guests for visiting! See some highlights in the album below and don't forget to check back on this page next year for details on the next event! 
Treats in the Streets 2020