Placemaking in Uptown

Placemaking explores the potential for cities to become vibrant, identifiable and joyful. These initiatives give life to existing urban spaces through simple interventions that increase their sense of place, creating lively destinations along the way. Uptown Waterloo sees placemaking as an important tool that contributes to local social and economic recovery. Some of the recent placemaking projects in Uptown Waterloo include the #MeetMeOnPrincess temporary pedestrian street, the Dominion Lane restaurant patios, the FUSE light installation and the Uptown Art Walks.
An interactive art project that senses motion and responds to you!
FUSE Interactive Light Installation

The Region's three largest BIA's collaborated with local creative maker BOKO to develop this series of installations. BOKO is an integrative design team providing services spanning from structural, visual, and digital design. Downtown Kitchener, Downtown Cambridge and Uptown Waterloo each obtained 6 modular FUSE light pillars to place at different locations throughout the year.
FUSE is a collection of interactive light pillars that can sense and react to movement, inspiring a sense of wonder, intrigue, and excitement for passersby. When visiting the installation, guests can approach the light pillars and see the colour change in different ways. This installation was first located within the #MeetMeOnPrincess temporary pedestrian street, which included colourful installations, a street mural and comfortable chairs. #MeetMeOnPrincess was a collaboration between the Uptown BIA, the City of Waterloo, Shared Places, ABA Architects and BOKO.
Previously located inside the Shops at Waterloo Town Square, the FUSE installation can now be enjoyed at the Waterloo Public Library Main Branch.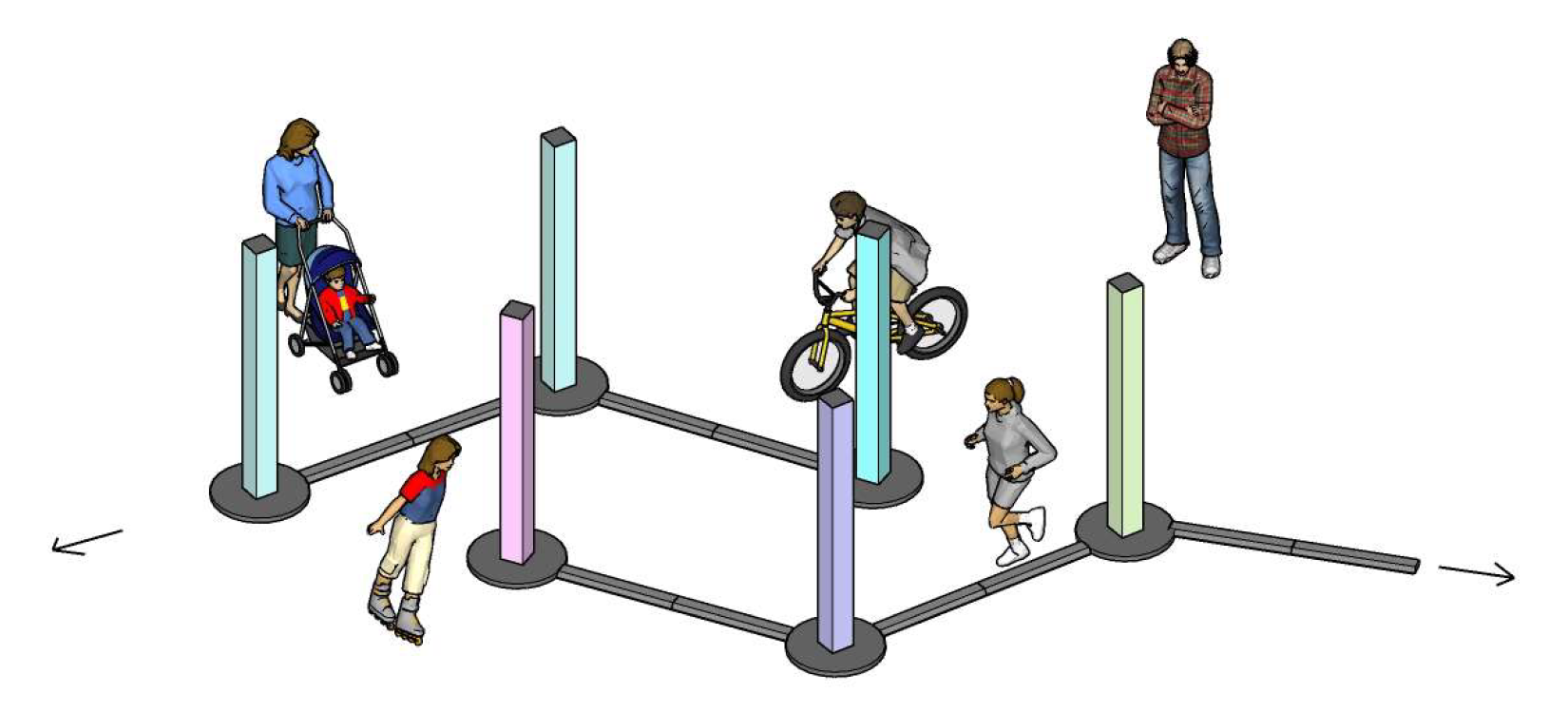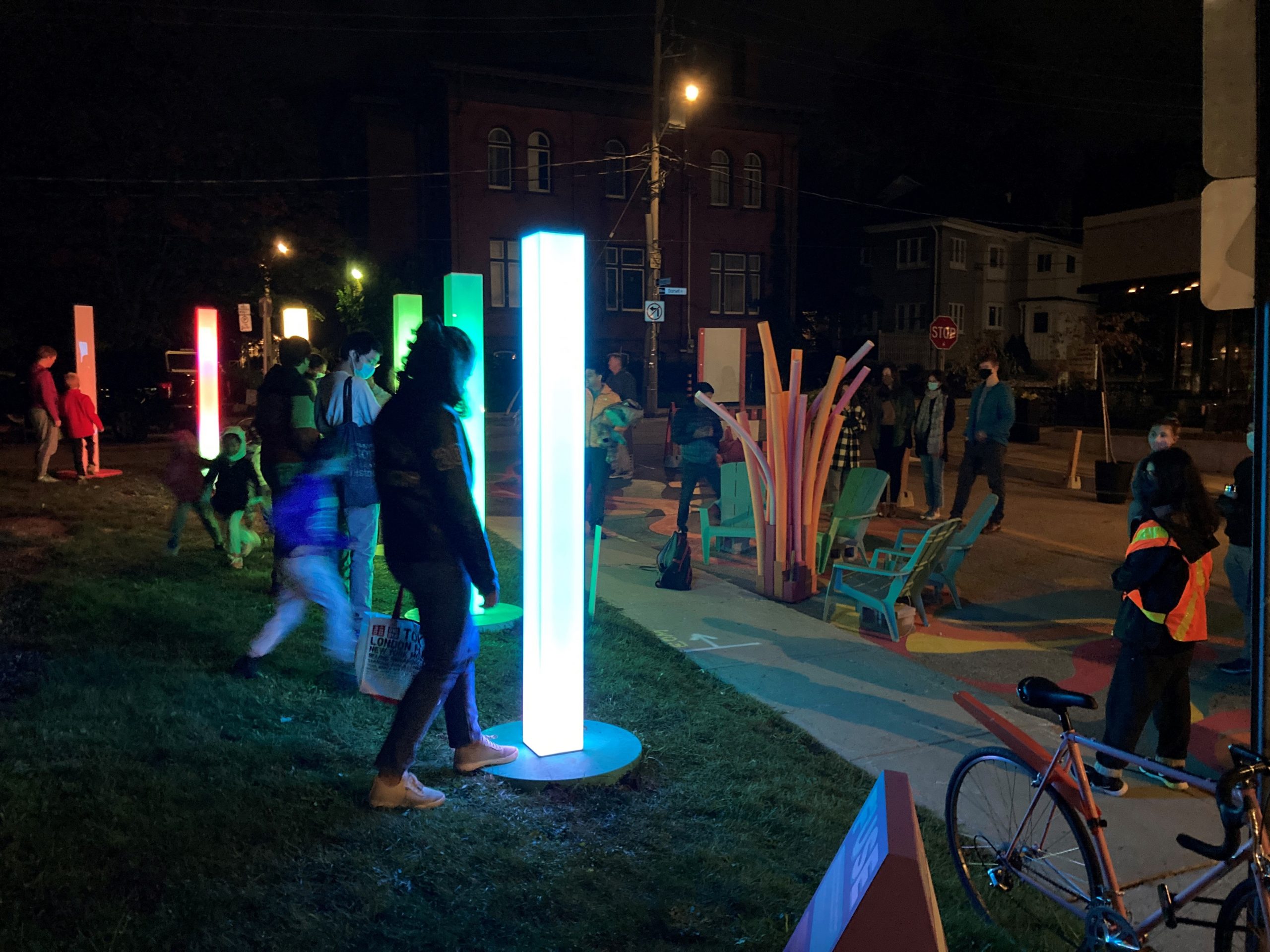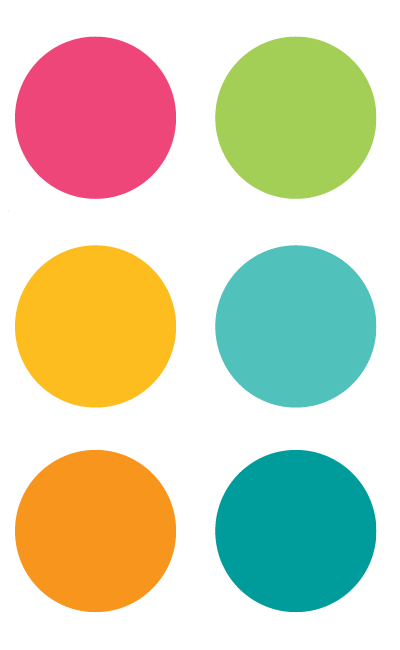 FUSE is a collaboration between the Uptown Waterloo, Downtown Kitchener and Downtown Cambridge BIAs.