Board of Directors
The Board of Directors is a local board of the Municipality for all purposes. The Board consists of up to 13 members (no less than seven) nominated by the general membership and appointed by Council, of whom, two may be members of Council. The remaining members consist of businesses, property owners, and/or persons voted in by rate-paying members, elected every four years in conjunction with Municipal elections. The Board represents the BIA membership and advocates on their behalf. The BIA holds an Annual General Meeting, at which point annual budgets are approved by the membership and other items of interest are presented. For more information about the terms of the Board of Directors, read the BIA By-Law.
The appointment of a new Uptown Waterloo BIA Board coincides with each Municipal election. Each BIA Board member is requested to attend regular meetings (January, March, May, July, September and November), participate on one of the BIA's committees and possess a keen interest in the evolution of Uptown Waterloo. 
If you are a property owner or business owner in Uptown Waterloo and are interested in joining our Board of Directors, we encourage you to:
Contact the Uptown Waterloo BIA and set up a confidential conversation with the Executive Director – to answer any questions you might have.
Complete the BIA Board Nomination Form and submit it to Tracy.VanKalsbeek@waterloo.ca

. The nomination form 

must submitted by 4:00 pm on October 14th, 2022.
Reminder: you must be nominated in writing by two people who are members of the BIA and accept the nomination.
We encourage our membership to become active participants in the Uptown Waterloo BIA and have a say in how we maintain, develop and promote Uptown Waterloo as a safe, healthy and prosperous place to live, work and play.
2019-2022 Board of Directors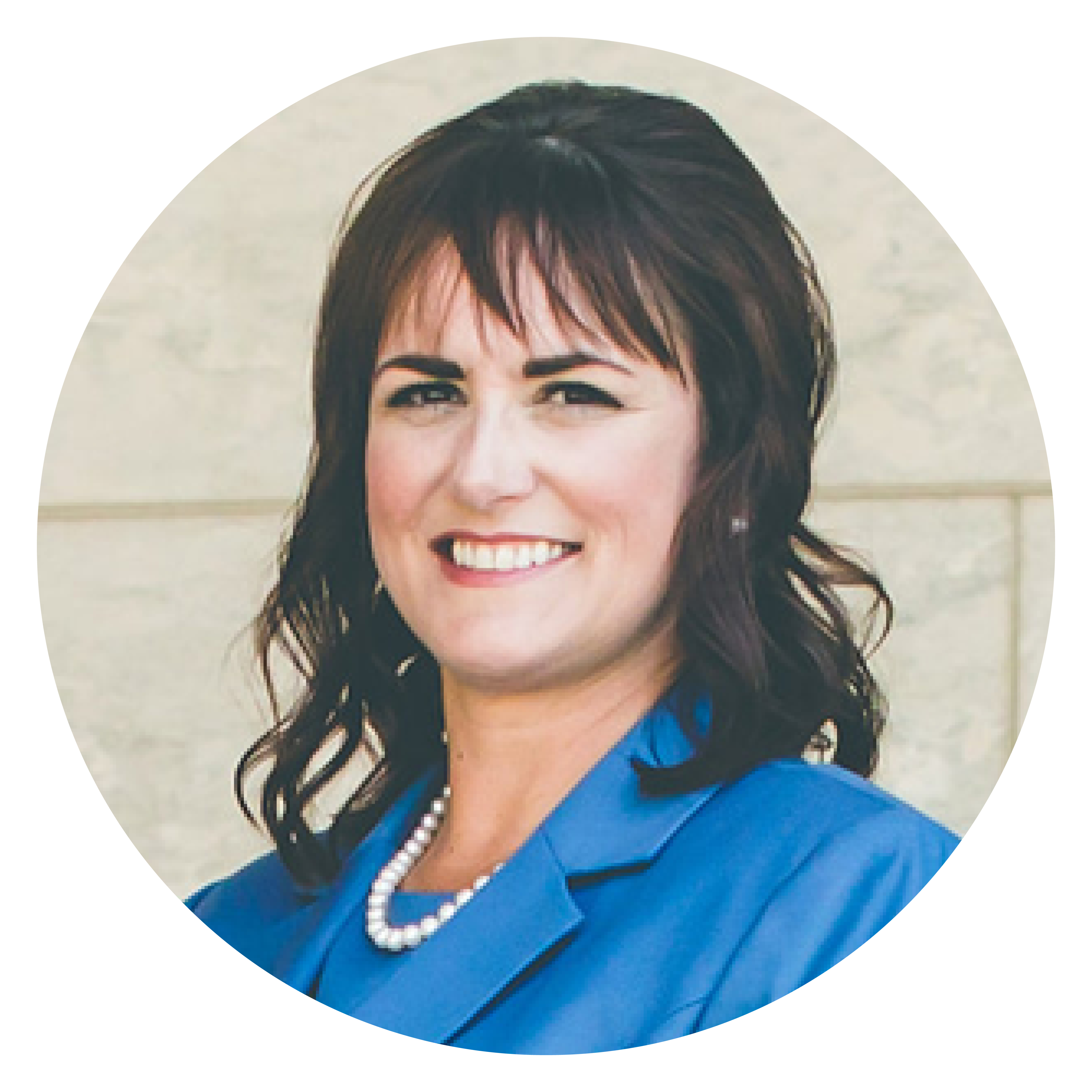 Nancy Fox
Fox Financial Planning, Chair
Nancy Fox is an experienced and well-established Senior Financial Consultant in Kitchener-Waterloo. As a Certified Financial Planner, she has been helping individuals with their financial planning for over 20 years. Nancy is also a Certified Divorce Financial Analyst, a Registered Retirement Consultant and a Certified Executor Advisor.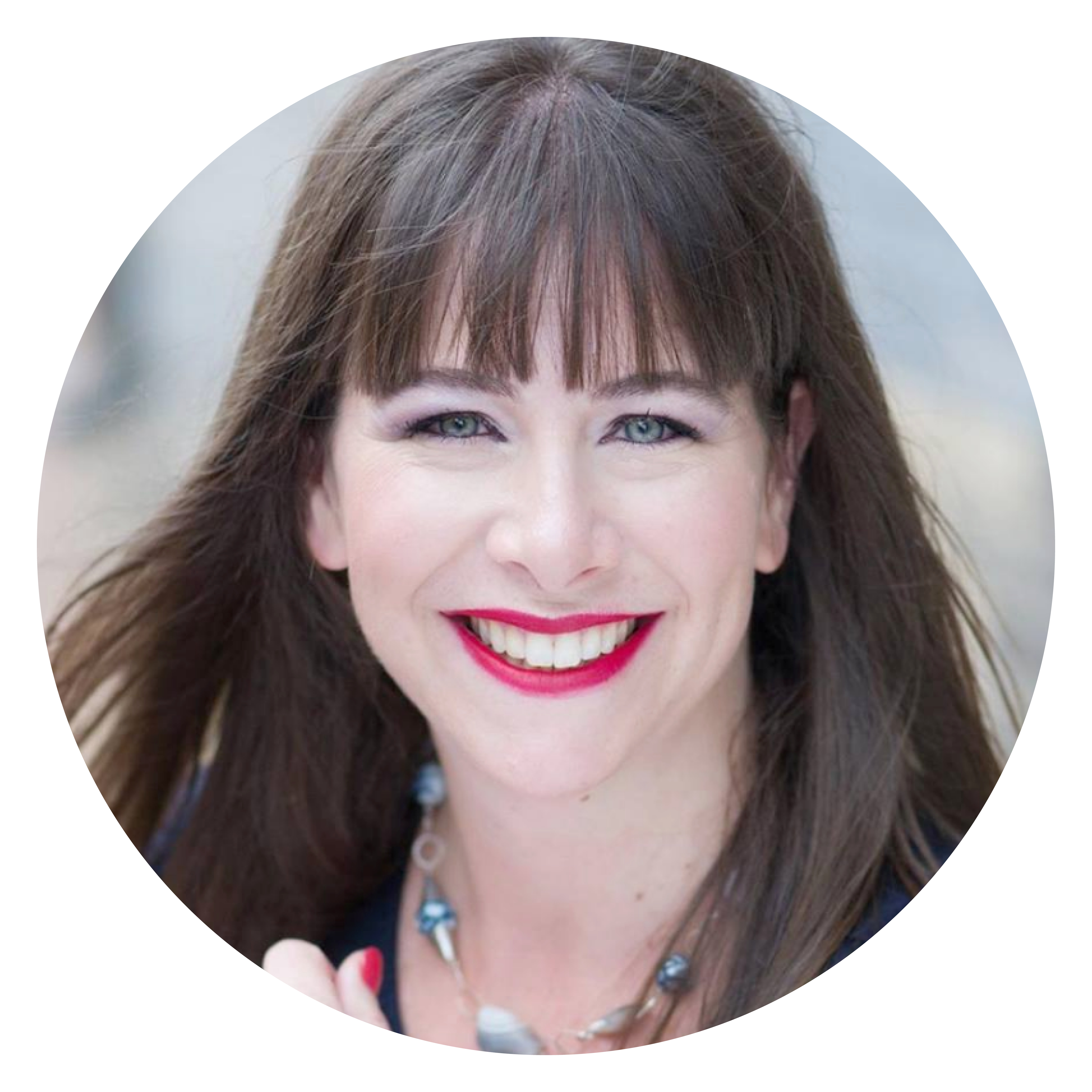 Melissa Durrell
Durrell Communications, Vice Chair
Beginning as an award-winning journalist, Melissa reported the news from Toronto, Ottawa, Saskatoon, Sudbury, and Kitchener-Waterloo for nearly two decades before founding her own startup. Fueled by great ideas, she has grown Durrell Communications to one of the top communication firms in the region.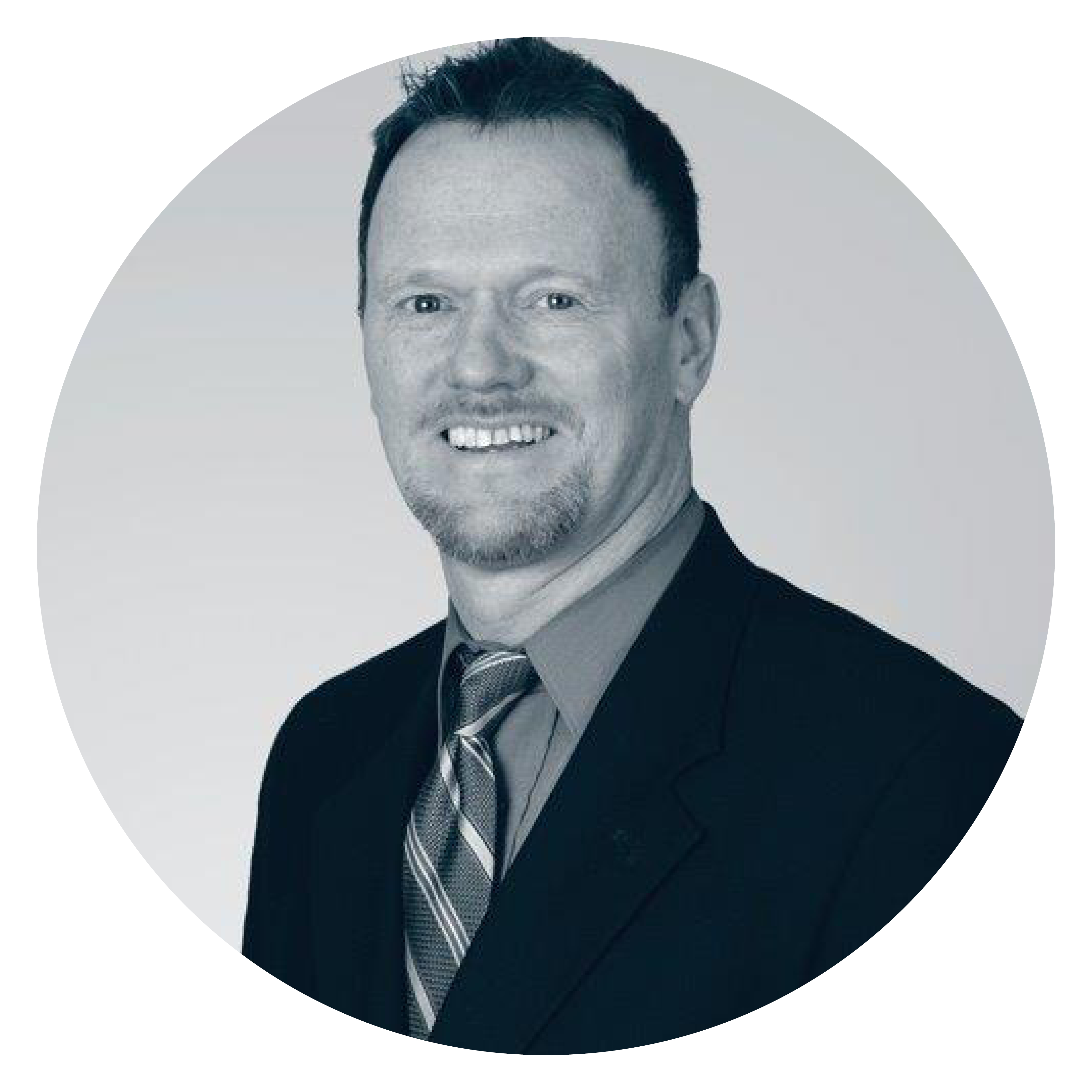 Lawrence Greaves
Oldfield, Greaves, D'Agostino & Scriven
Lawrence is a Partner with the law firm Oldfield Greaves D'Agostino & Scriven in Uptown Waterloo, which is located in a lovely white clad, green trimmed building known as the historic Erb-Kumpf house which was built in 1812. Lawrence practices primarily in the area of Family Law but the firm is able to provide a full range of legal services.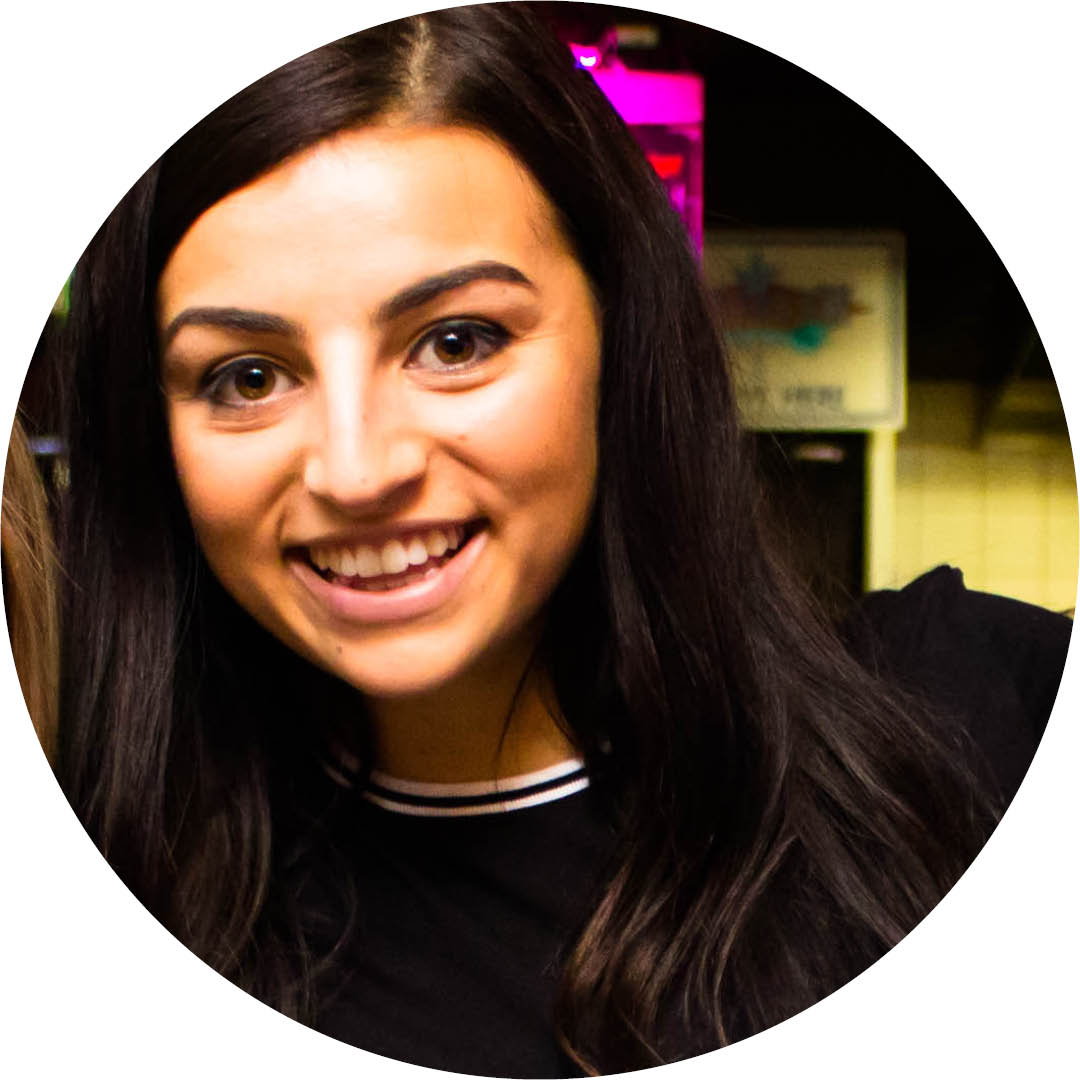 Gabrielle Arvanitis
Director at King & Princess LP
Gabrielle has been part of the Uptown community for seven years. Starting out as a student at Wilfrid Laurier University, she has completed her honours degree in Biology. She worked in Uptown Waterloo throughout her post-secondary education and continued to do so after graduating. She is currently the General Manager of Score Pizza.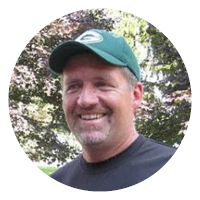 Kirk Vines
Beertown Waterloo
Kirk has been with the Charcoal Group for 11 years and has been operating Beertown in Uptown since its inception (Nov 2012). Kirk attended Wilfrid Laurier and now lives in the University Downs area with his wife and two children. As an avid cyclist, Kirk commutes to work enjoying the new network of pathways that gets him to and from the Uptown area.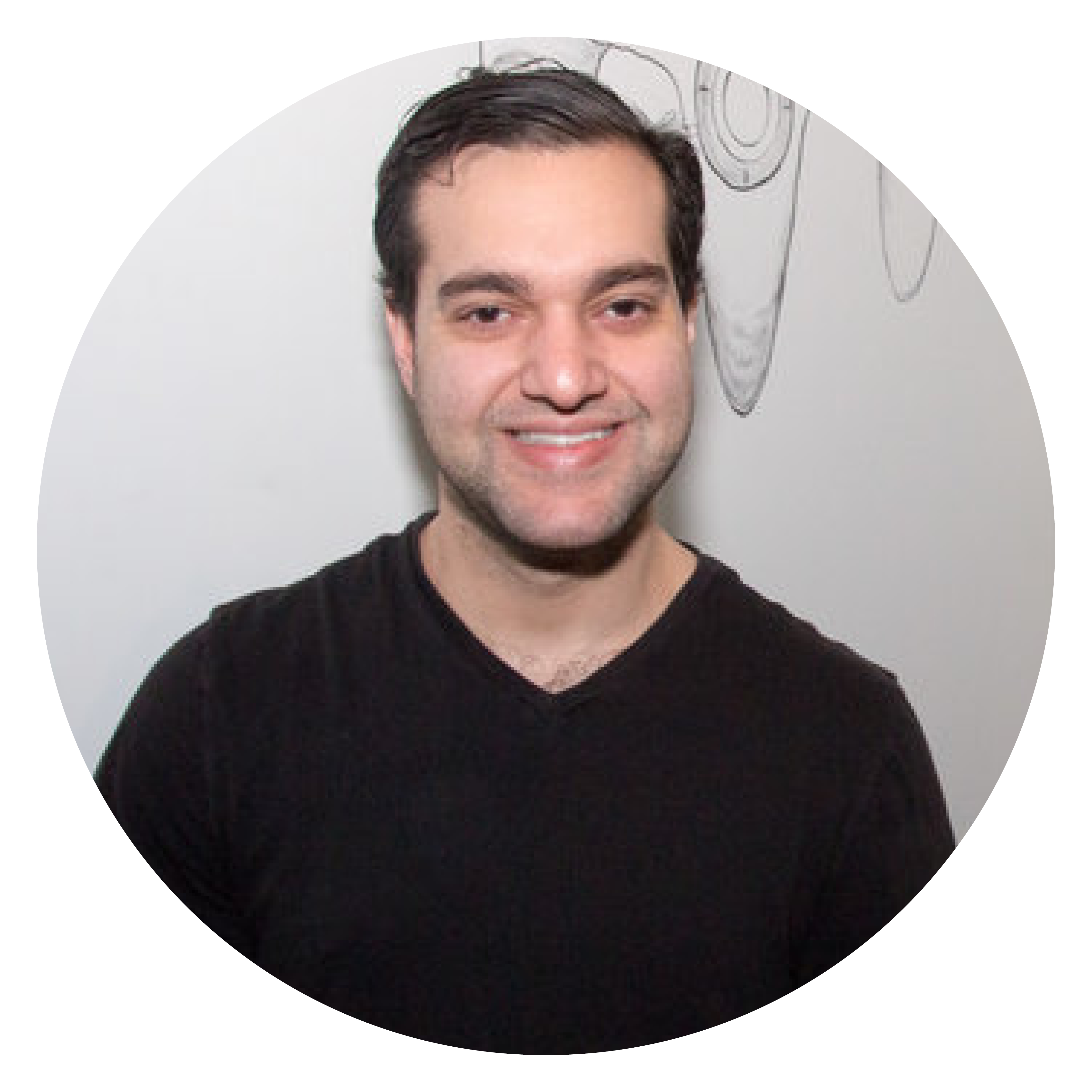 Rami Said
Revive Game Bar
Rami is the owner of Revive Game Bar at 90 King St. N., which is the former home of historic Harmony Lunch in Uptown Waterloo. He formerly owned Waterloo's first LGBTQ-friendly night club, The Order, as well as Patent Social. Rami is the Chair of the Uptown Vision committee.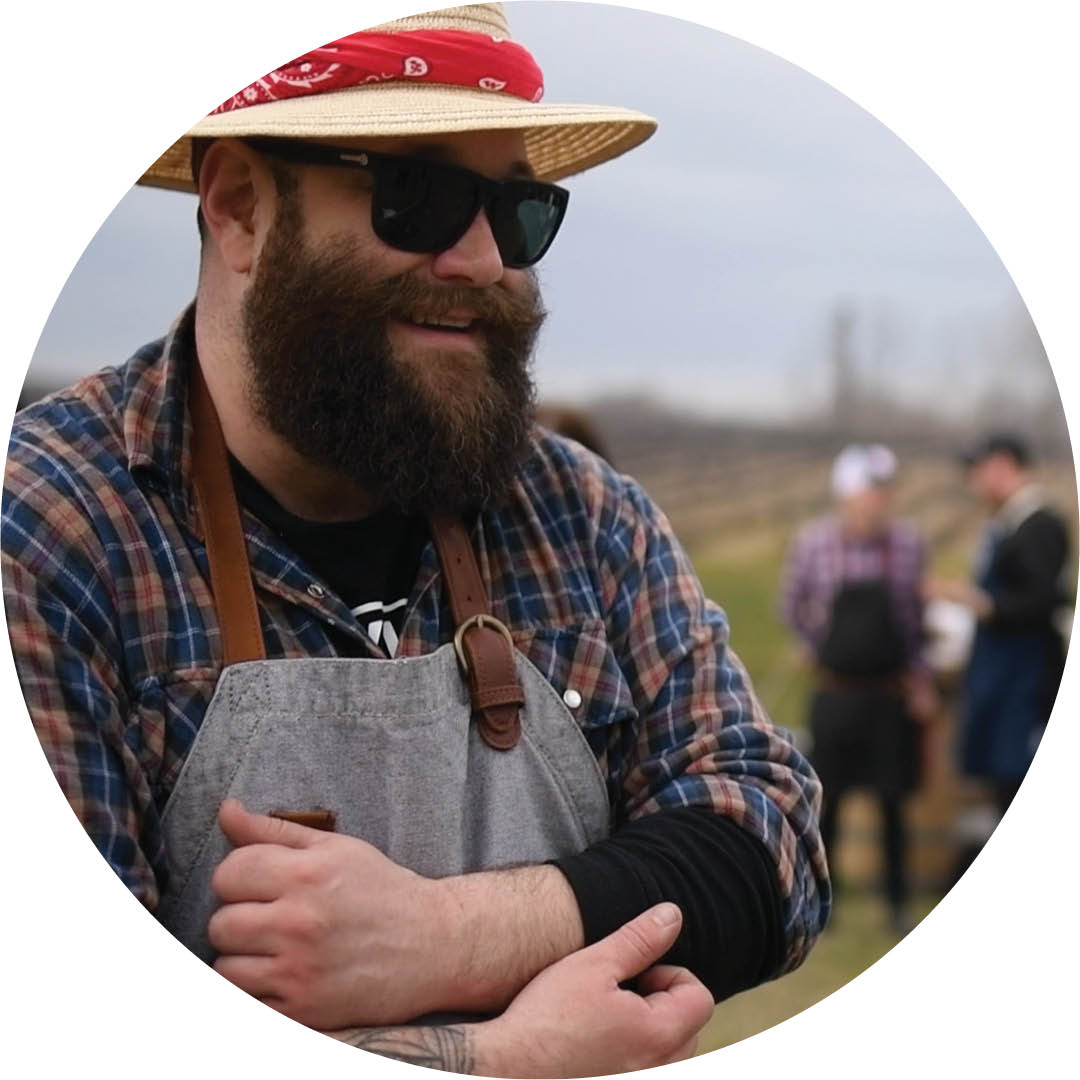 Nick Benninger
Fat Sparrow Group
Nick found his calling to become a Chef at the age of 16 working at a summer camp in northern Ontario. After attending George Brown College, Nick completed his apprenticeship working at kitchens throughout Ontario and finally settling back down in his hometown of Kitchener-Waterloo. As Co-Founder and Chef of the Fat Sparrow Group, Nick owns four restaurants in Uptown Waterloo that showcase local ingredients and produce: Taco Farm, Marbles Restaurant and Uptown 21. Nick has appeared twice on the Food Network and in 2013 his contribution to the culinary community was recognized in the Waterloo Region Record's annual 40 Under 40.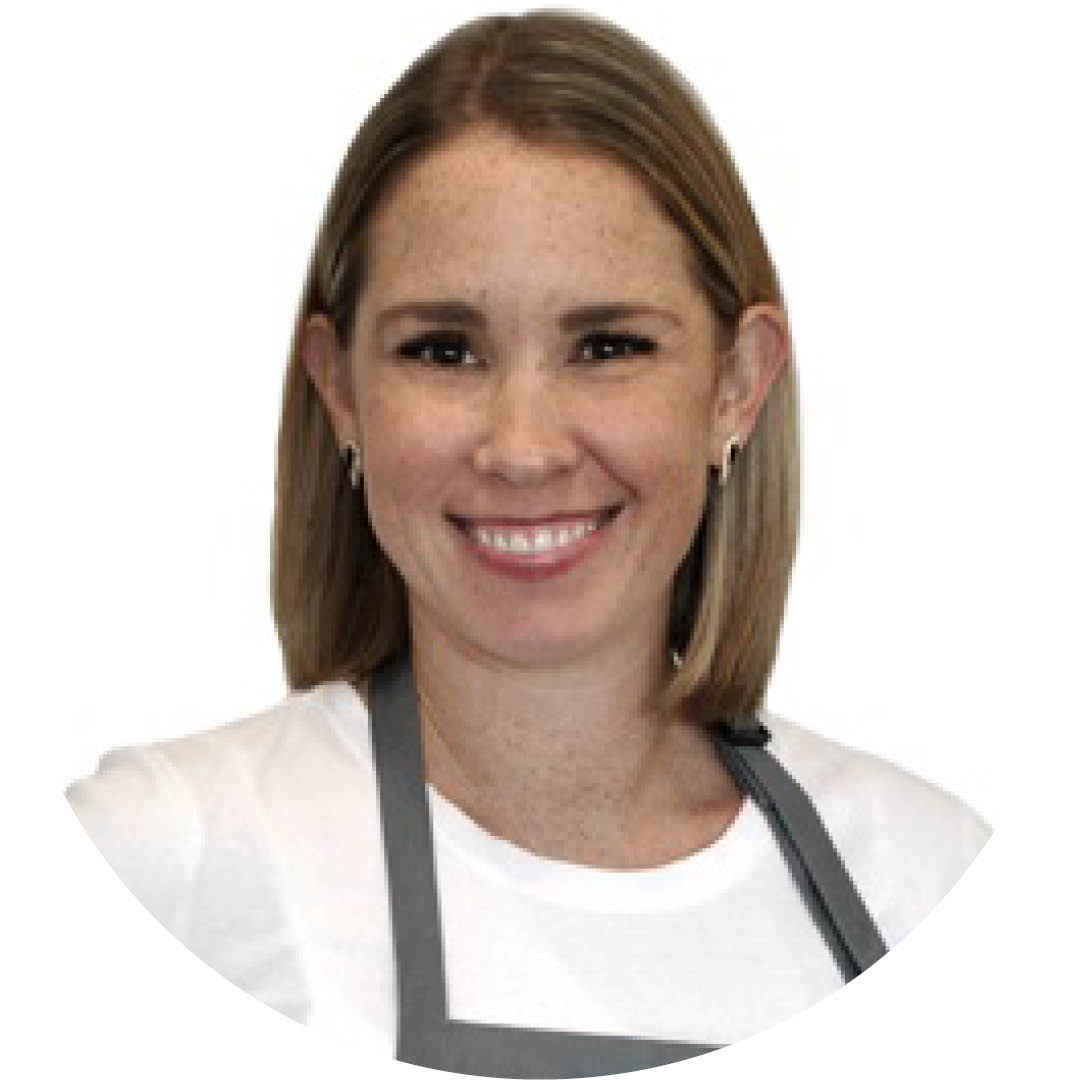 Dana Shortt
Dana Shortt Gourmet & Gifts
Dana Shortt is a mother of two and the owner/operator of Dana Shortt Gourmet and Gifts. The shop is a boutique-style gourmet food store specializing in hand crafted prepared meals, an olive oil and balsamic vinegar tasting bar, gift baskets and quality chocolates from local suppliers. Dana received her formal culinary training at George Brown College. Along with her Culinary Management Diploma, she also holds a Bachelor's Degree in Hotel and Food Administration from the University of Guelph.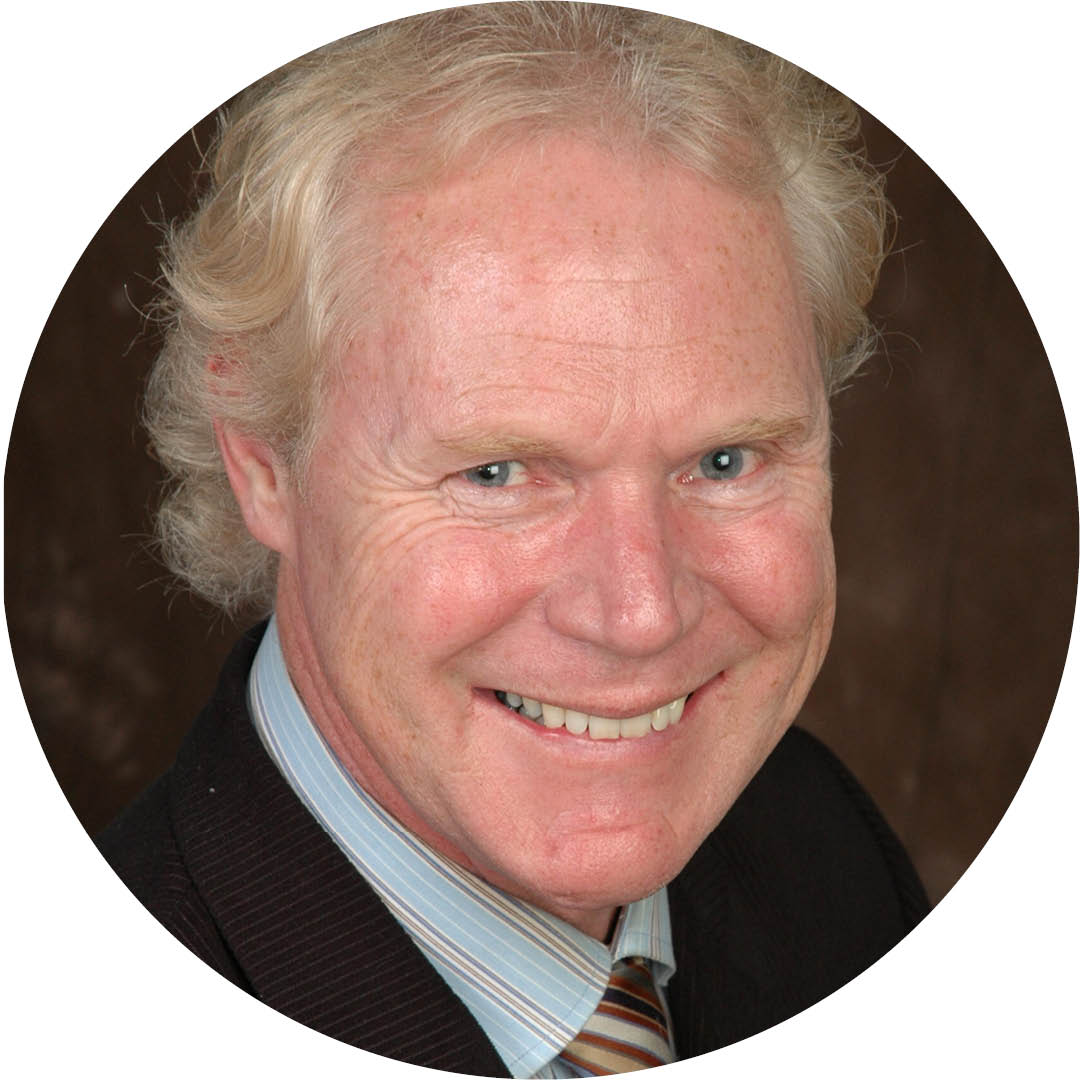 Mark Whaley
MedTech
Mark Whaley is the Co-founder of Waterloo MedTech which is located in the Data Hub at 14 Erb St W, Waterloo. Waterloo MedTech leverages the Region's unique collaborative culture to address the gap between healthcare research and its adoption in practice. Its mission is to act as an advocate and showcase for the burgeoning new medical technology sector that is growing in Waterloo Region. With both a business as well as income property in the Uptown, Mark is committed to the success of the Business Improvement Area.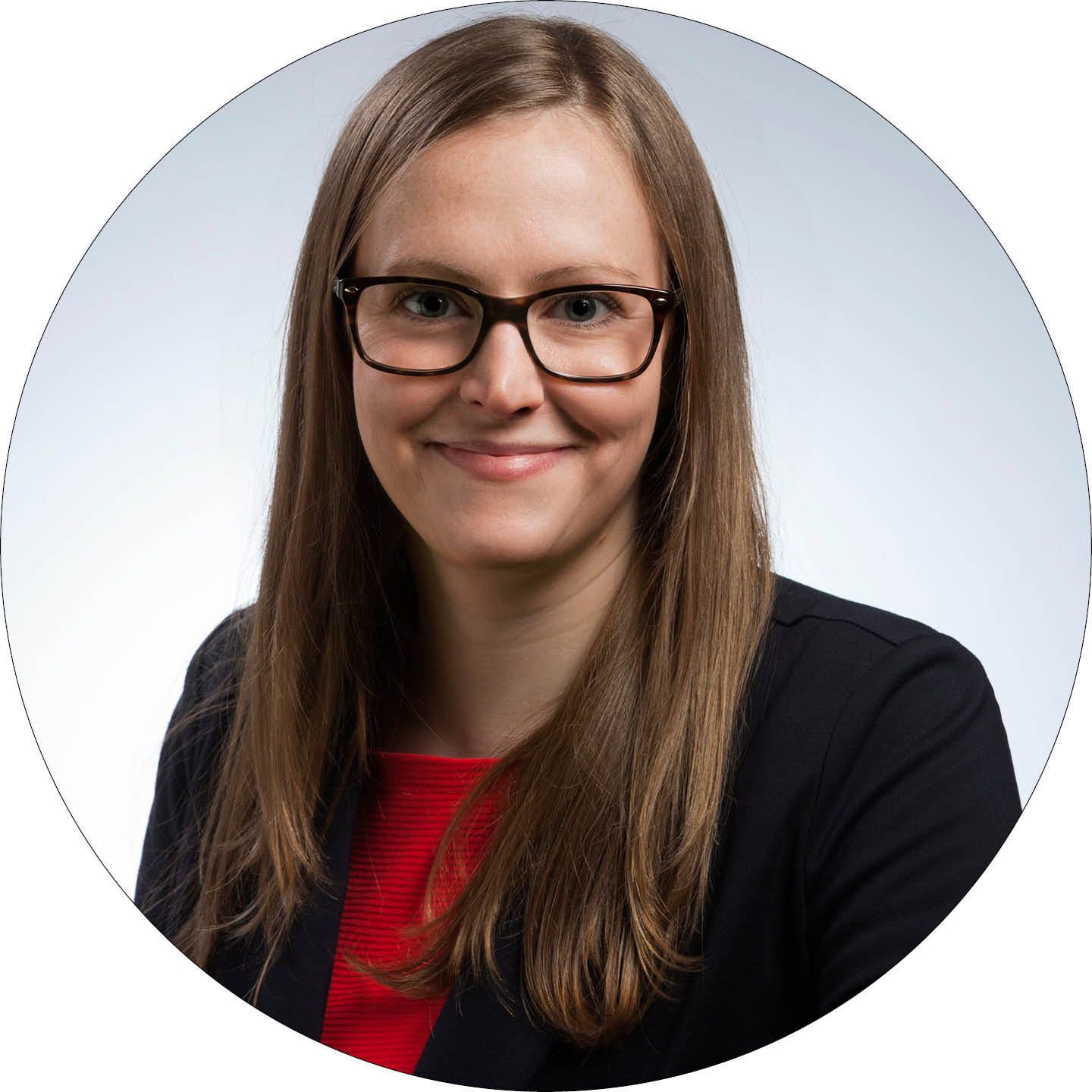 Kristen Hammond
Kristen Hammond is a CPA, CA with over 9 years of accounting experience. She helps a wide rage of clients but specializes in real estate. She also volunteers with the Waterloo Warbirds, a volunteer based organization that restores and flies vintage military aircraft.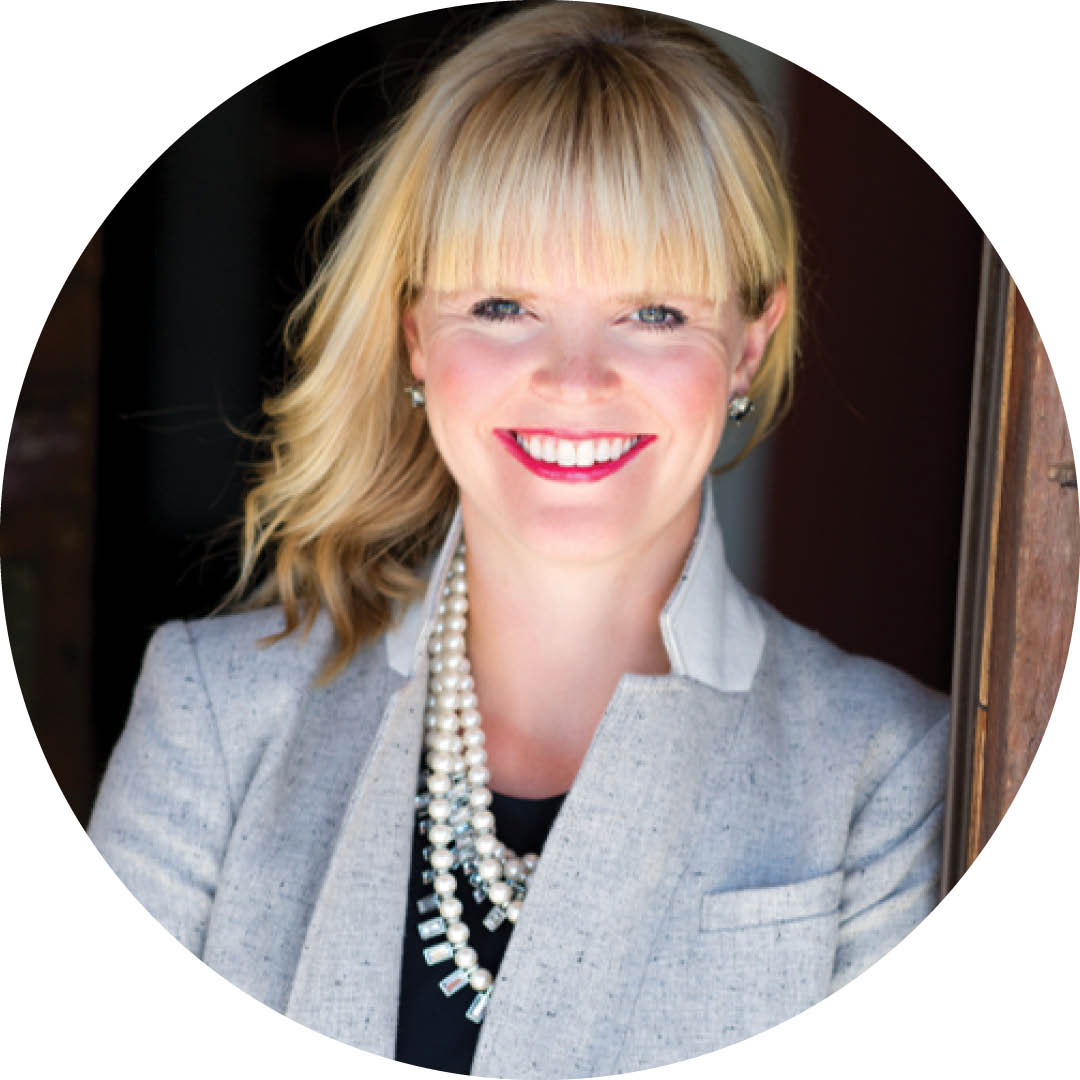 Janet Weldon
Sun Life Financial
Janet leads the technology team accountable for innovation in financial centres and for advisors across Canada at Sun Life Financial.  Janet is an entrepreneur by trade having owned and managed three small businesses over the years, most recently PIVOT Project Solutions. She has been awarded the Mompreneur of the year award, has been nominated by the Kitchener-Waterloo Chamber of Commerce for Young Entrepreneur of the Year and her businesses have received many accolades in the community. Janet has an MBA and a Masters of Arts in Sport and Recreation Administration from the University of New Brunswick as well as an Honours Degree in Kinesiology from Lakehead University.  Janet holds a number of professional certifications in project delivery.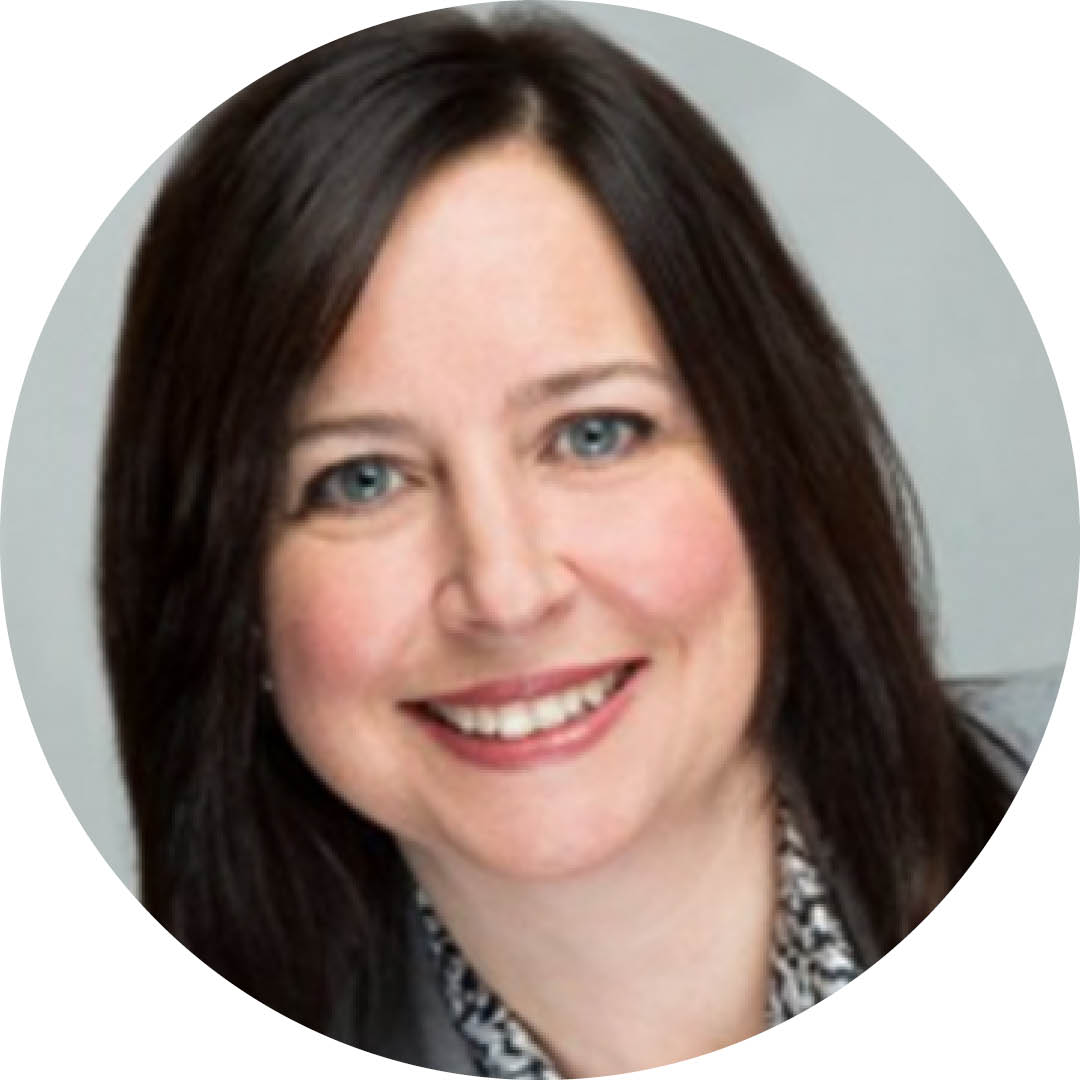 Kristin Sainsbury
Economic Development Officer, City of Waterloo
Kristin is the BIA Board's City Representative from Economic Development. Kristin has a passion for vibrant community building and healthy economies and has spent her professional career in planning and economic development, working with municipalities to build resiliency.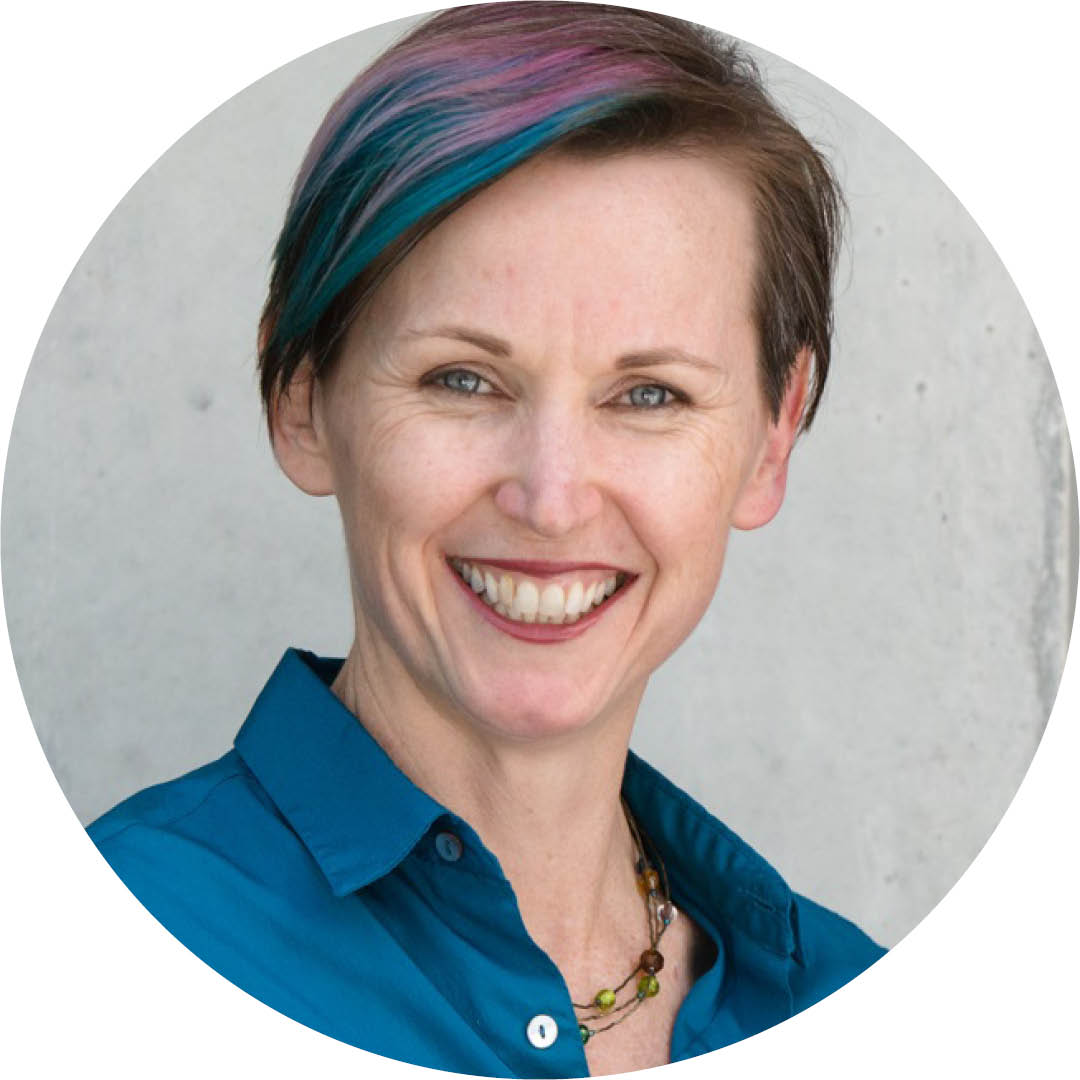 Tenille Bonoguore
Ward 7 Councillor
Tenille Bonoguore is a senior science writer and editor at Perimeter Institute. She previously worked for the Globe and Mail and CBC; ran her own freelance business; taught at WLU and Conestoga College; and has been heavily involved with community, arts and environment groups. She is the founder of the Grand Porch Party.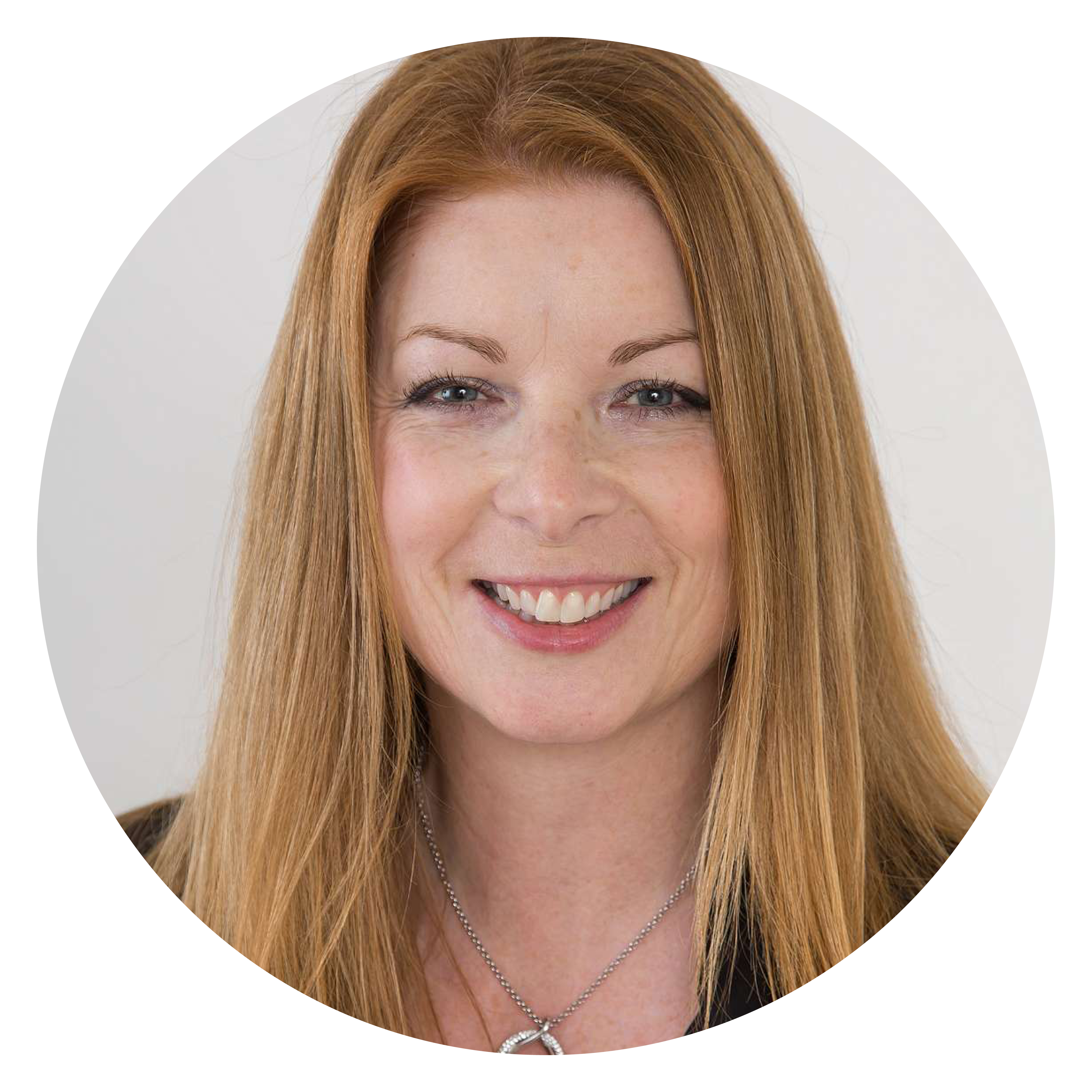 Tracy Van Kalsbeek
UpTown Waterloo BIA Executive Director (Non-voting)
Tracy joined the BIA as Executive Director in April 2018, after three years as Executive Director of the Stratford-Perth Community Foundation. She also previously worked in Marketing & Communications for Manulife and the Kitchener-Waterloo Community Foundation. Tracy is also an avid volunteer within the community, performing roles such as Board member at Chicopee Ski and Summer Resort, Royal Highland Fusiliers Council member, Advisory Committee – Oktoberfest, UpTown Vision Committee, Grant Committee for KWCF and Board member of Waterloo Regional Tourism Marketing Corporation, among many others.