Board of Directors
The Board of Directors is a local board of the Municipality for all purposes. The Board consists of up to 13 members (no less than seven) nominated by the general membership and appointed by Council, of whom, two may be members of Council. The remaining members consist of businesses, property owners, and/or persons voted in by rate-paying members, elected every four years in conjunction with Municipal elections. The Board represents the BIA membership and advocates on their behalf. The BIA holds an Annual General Meeting, at which point annual budgets are approved by the membership and other items of interest are presented. For more information about the terms of the Board of Directors, read the BIA By-Law.
2023-2026 Board of Directors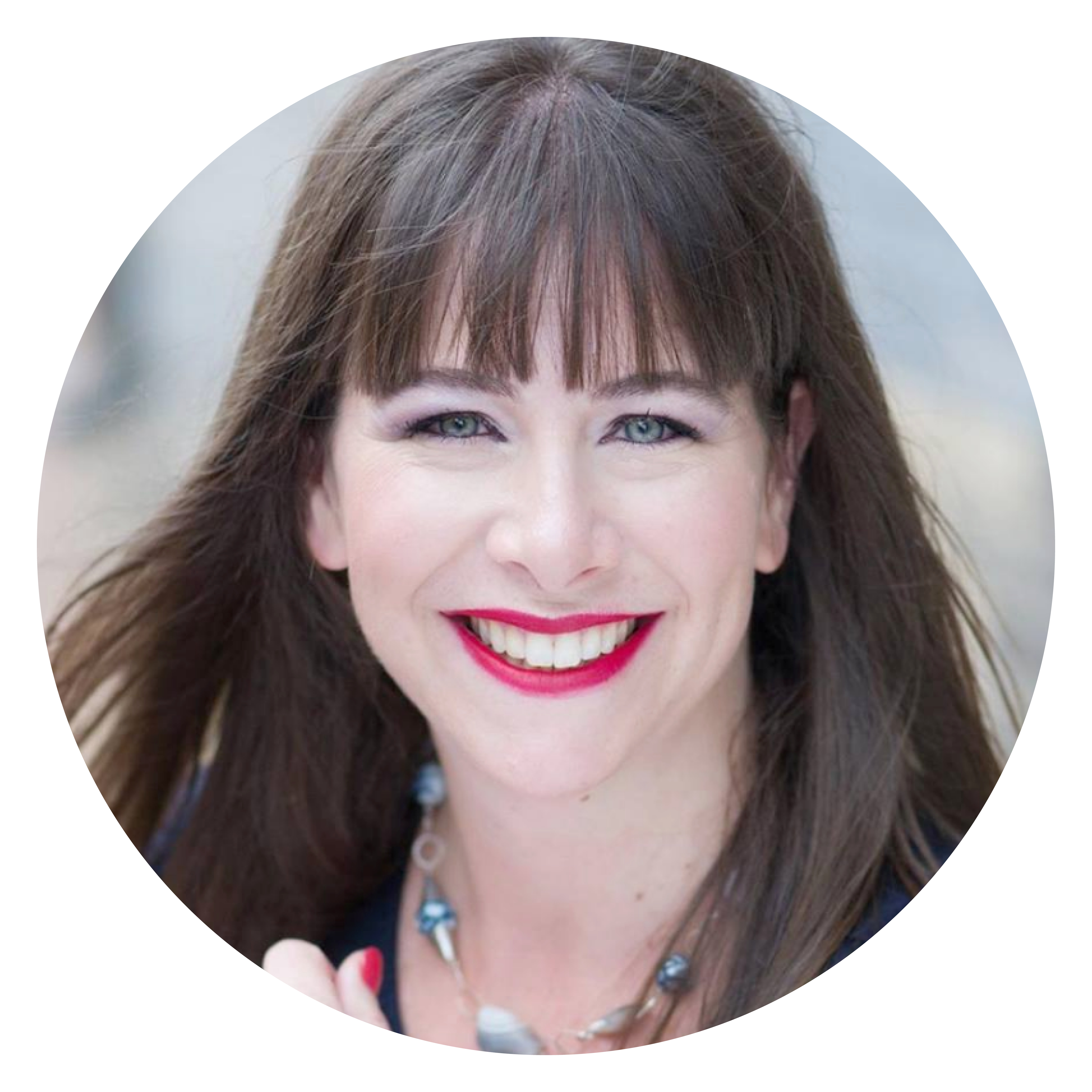 Melissa Durrell
Durrell Communications, Chair
Beginning as an award-winning journalist, Melissa reported the news from Toronto, Ottawa, Saskatoon, Sudbury, and Kitchener-Waterloo for nearly two decades before founding her own startup. Fueled by great ideas, she has grown Durrell Communications to one of the top communication firms in the region.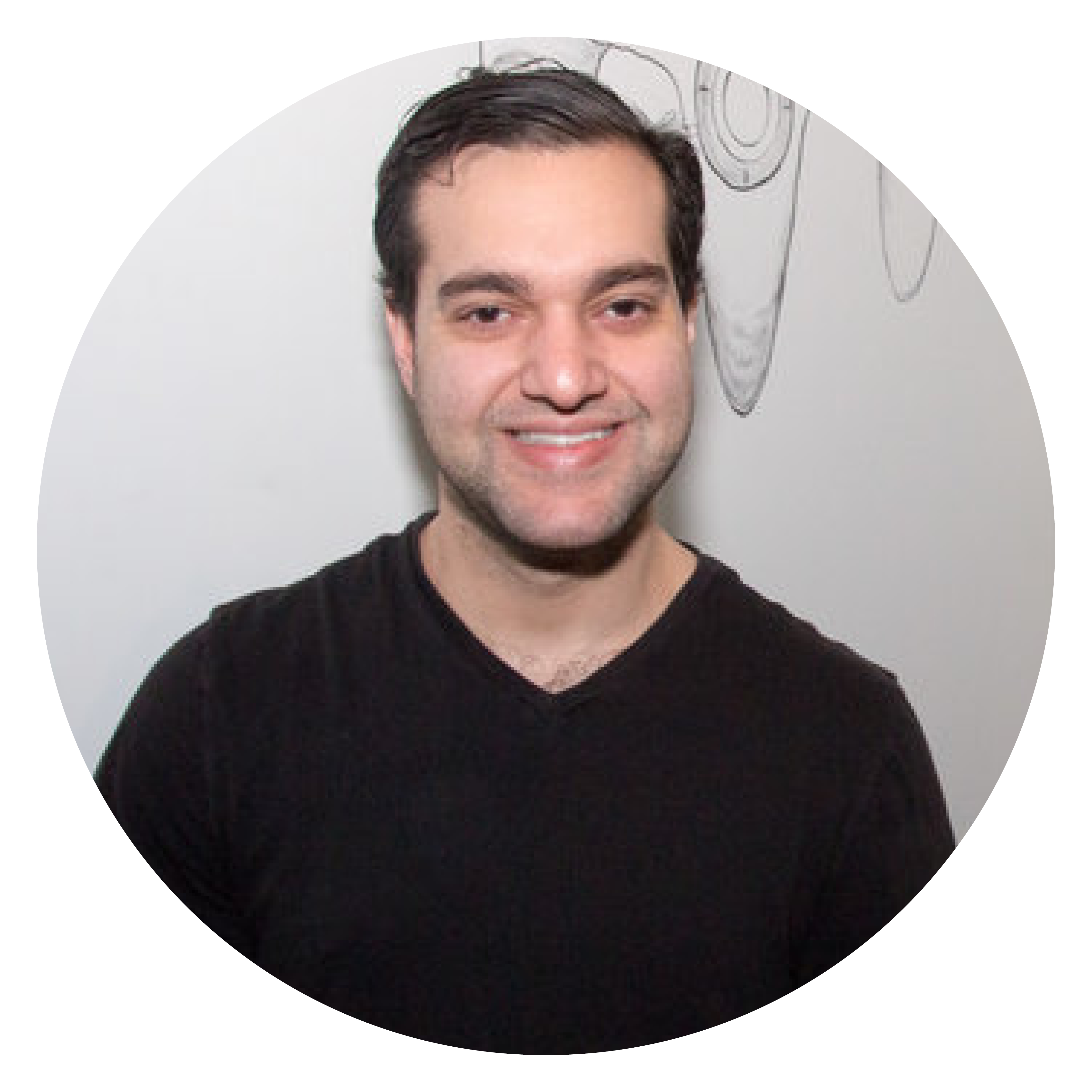 Rami Said
Revive Game Bar, Co-Vice Chair
Rami is the owner of Revive Game Bar at 90 King St. N., which is the former home of historic Harmony Lunch in Uptown Waterloo. He formerly owned Waterloo's first LGBTQ-friendly night club, The Order, as well as Patent Social. Rami is the Chair of the Uptown Vision committee.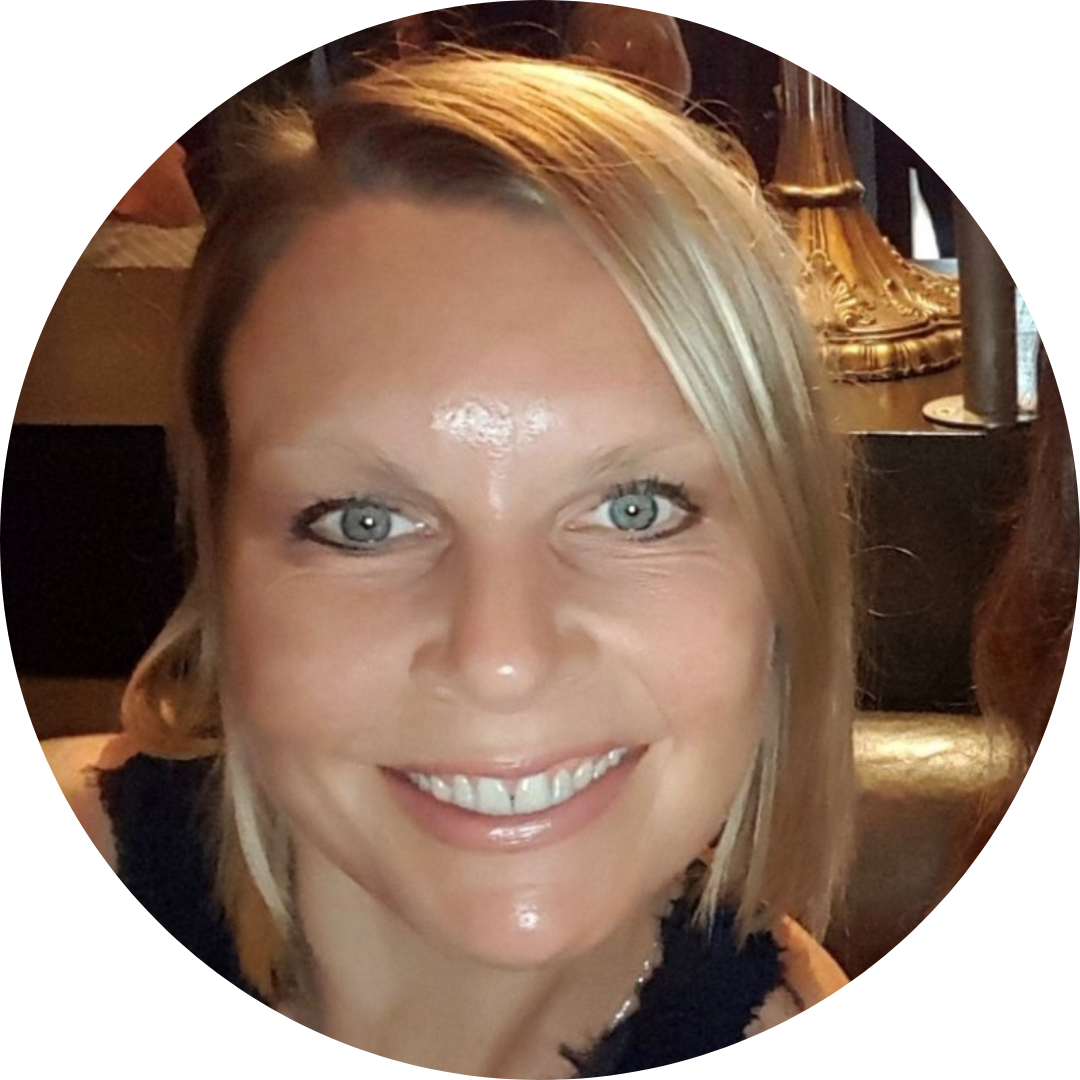 Cindy Fawcett
Regional Operations Lead, Charcoal Group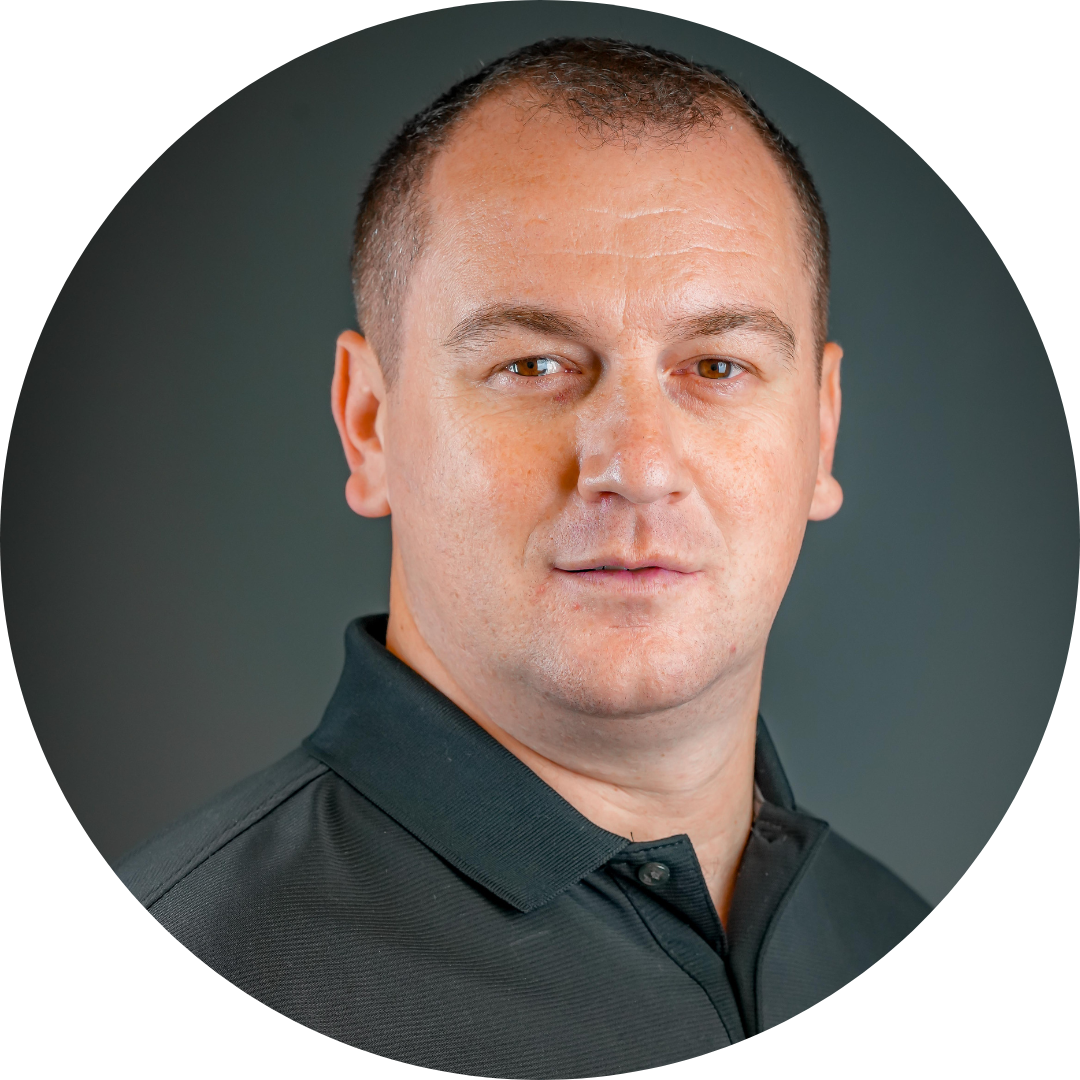 Vlad Blagovcanin
Property Manager, Primus Property Management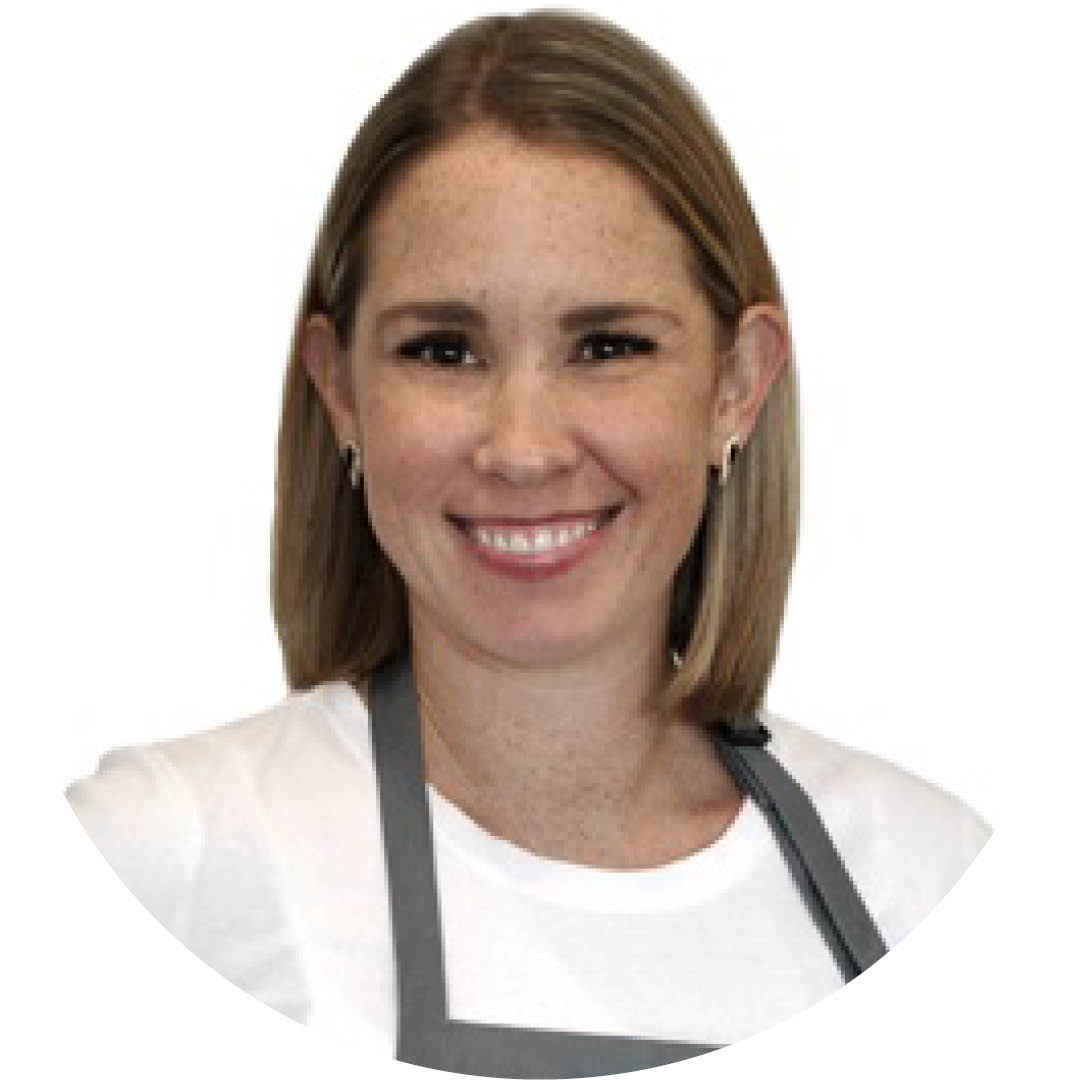 Dana Shortt
Dana Shortt Gourmet & Gifts
Dana Shortt is a mother of two and the owner/operator of Dana Shortt Gourmet and Gifts. The shop is a boutique-style gourmet food store specializing in hand crafted prepared meals, an olive oil and balsamic vinegar tasting bar, gift baskets and quality chocolates from local suppliers. Dana received her formal culinary training at George Brown College. Along with her Culinary Management Diploma, she also holds a Bachelor's Degree in Hotel and Food Administration from the University of Guelph.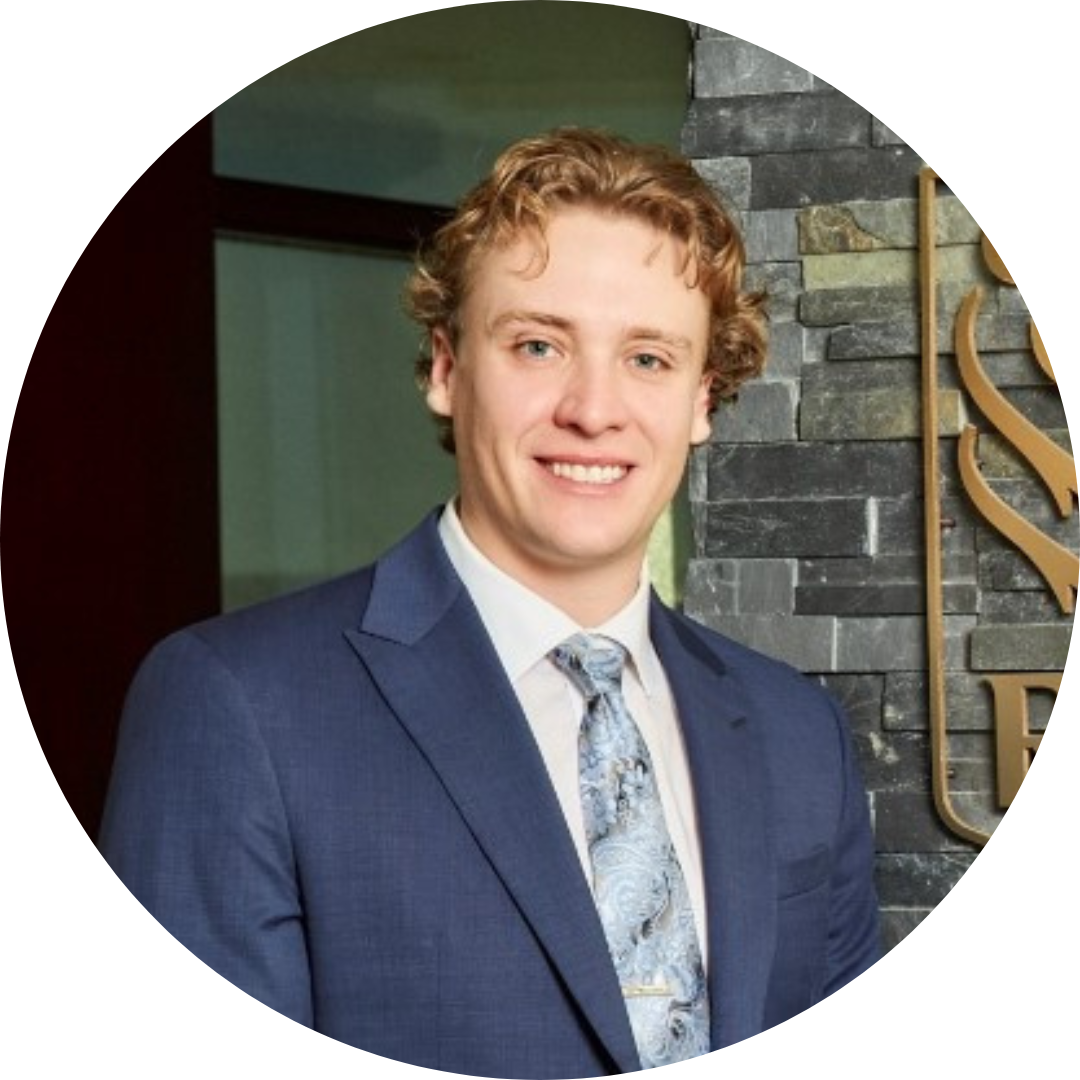 Conrad Lovell
RBC Dominion Securities
As an Investment Advisor with RBC Dominion Securities, Conrad provides comprehensive wealth strategies to high net-worth and ultra-high net-worth Canadians. A native of Kitchener-Waterloo and a graduate of Wilfrid Laurier University Conrad supports local entrepreneurs, executives and families looking to grow, protect and transition their wealth. An active member of the community Conrad has volunteered for the city of Kitchener winter skating rink program, Chairs the KW Chamber of Commerce "Business After 5" Committee and is a member of the Uptown BIA marketing Committee.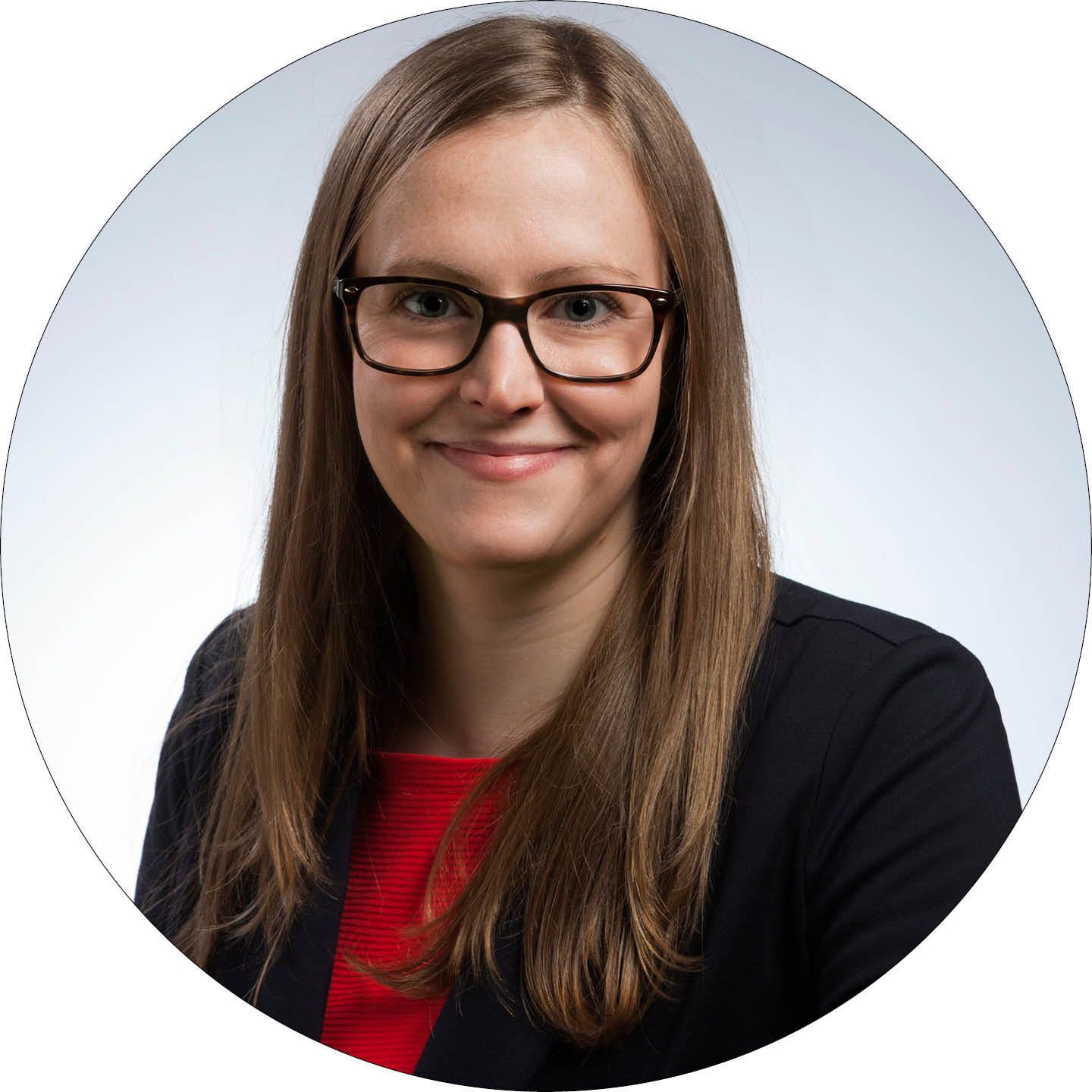 Kristen Hammond
Kristen Hammond is a CPA, CA with over 9 years of accounting experience. She helps a wide rage of clients but specializes in real estate. She also volunteers with the Waterloo Warbirds, a volunteer based organization that restores and flies vintage military aircraft.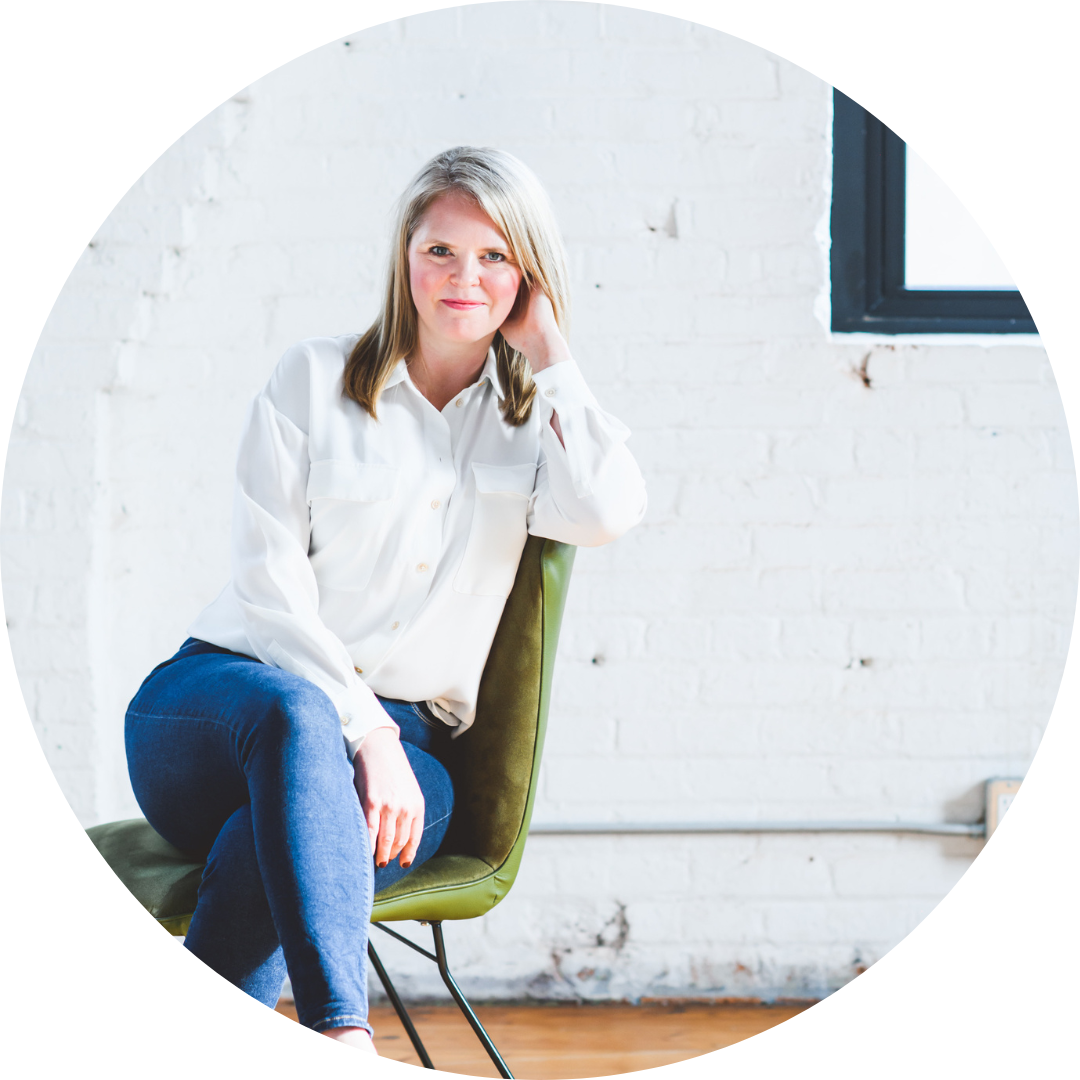 Janet Weldon
Sun Life Financial
Janet is the Global Data and Strategy and Enablement leader at Sun Life Financial.  Sun Life Financial is the largest single employer in the Uptown Waterloo BIA catchment.  Janet has an entrepreneurial spirit having owned and managed three small businesses over the years, most recently PIVOT Project Solutions. She has been awarded the Mompreneur of the year award, has been nominated by the Kitchener-Waterloo Chamber of Commerce for Young Entrepreneur of the Year and her businesses have received many accolades in the community. Janet has an MBA and a Masters of Arts in Sport and Recreation Administration from the University of New Brunswick as well as an Honours Degree in Kinesiology from Lakehead University.  Janet holds a number of professional certifications in project delivery.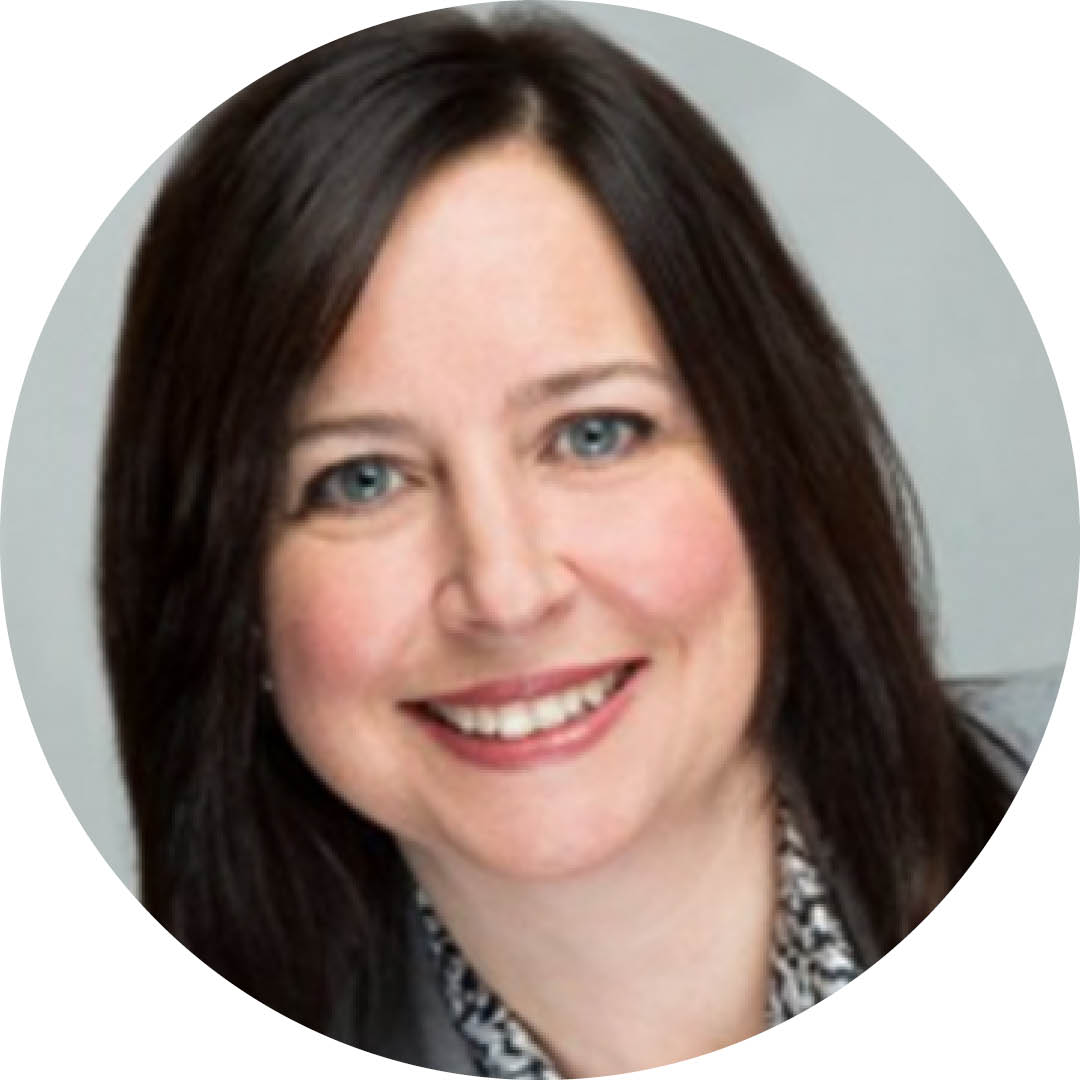 Kristin Sainsbury
Economic Development Officer, City of Waterloo
Kristin is the BIA Board's City Representative from Economic Development. Kristin has a passion for vibrant community building and healthy economies and has spent her professional career in planning and economic development, working with municipalities to build resiliency.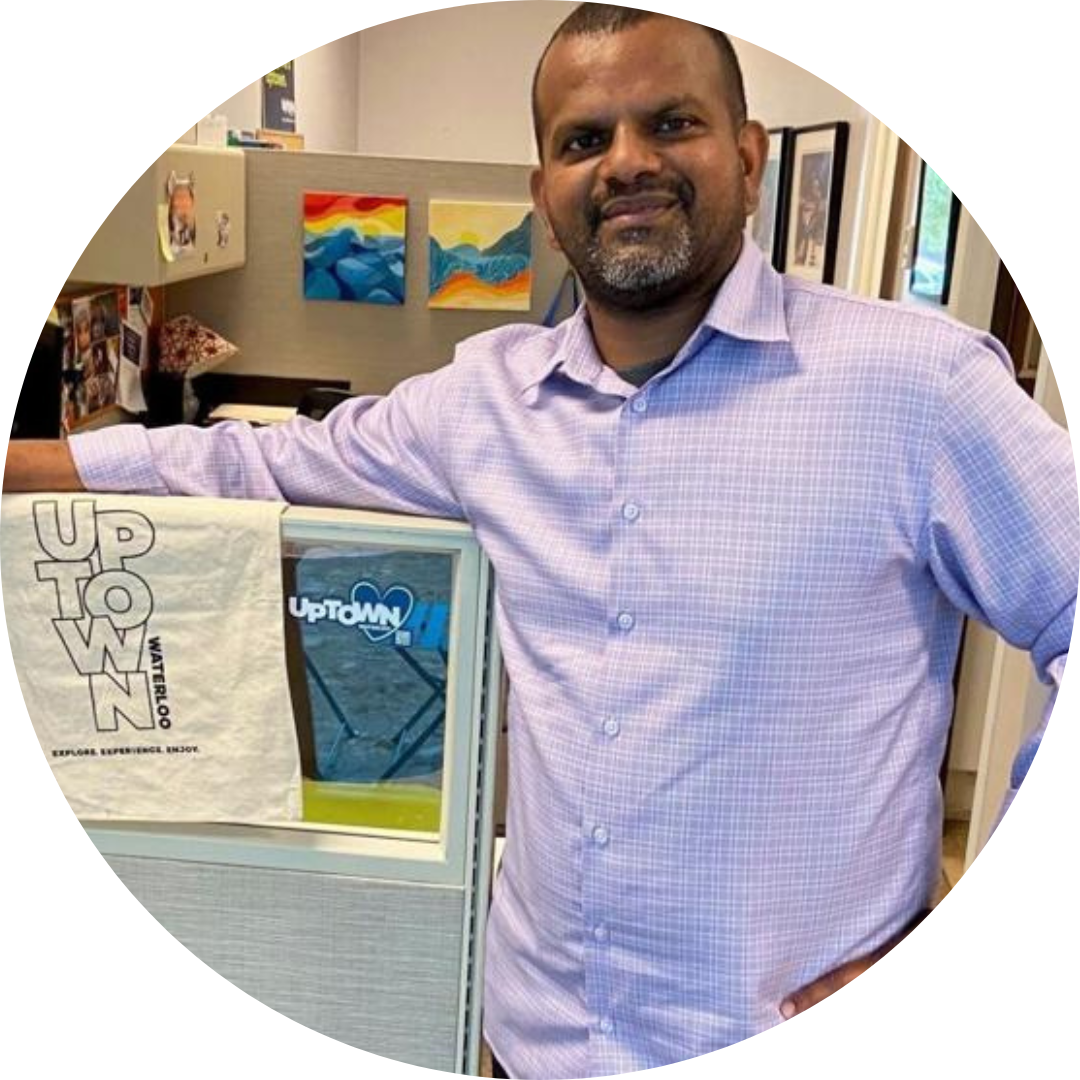 Jeyas Balaskanthan
Uptown Waterloo BIA Executive Director (Non-voting)
Jeyas Balaskanthan joined the Uptown Waterloo Business Improvement Area (BIA) as the Executive Director in August 2023.   Prior to joining the BIA, Jeyas worked as the General Manager for the University of Waterloo Graduate Student Association.   He also worked with Wilfrid Laurier University Students Union as the director of hospitality for ten years.  Jeyas started his professional career as a Residence Manager at Laurier worked there for three years then worked at University of Waterloo as a Residence Manager for three years as well.   Jeyas has sat on various boards in the community, including the Lake Shore Optimist Club of Waterloo, the Waterloo Economic Development Committee and the Cultural and Neighbourhood Grant Committee.   Having lived in Uptown Waterloo for over twenty years Jeyas is passionate and invested in the success of the Uptown Businesses.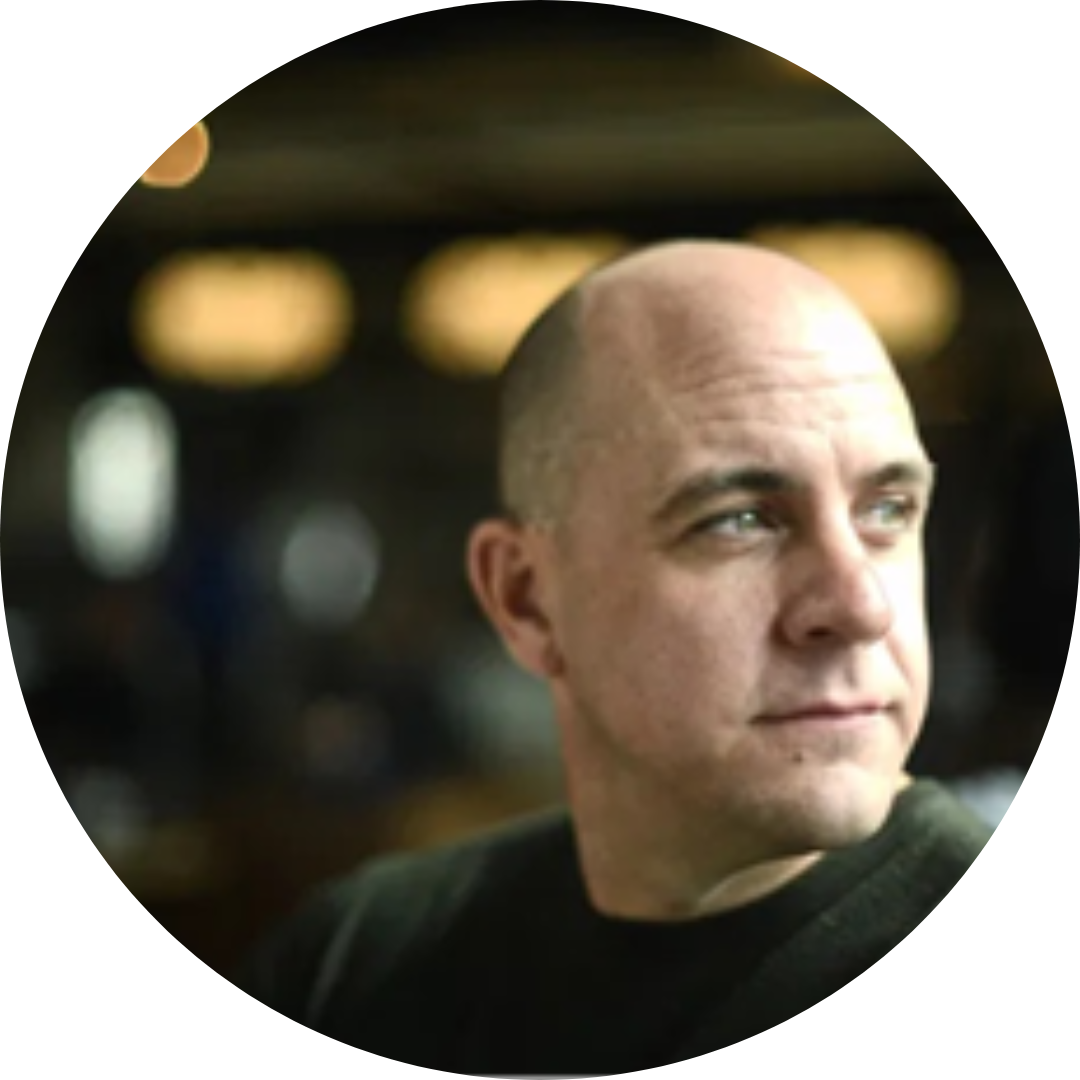 Scott Higgins
President of HIP Developments Inc.
Scott Higgins is a passionate business and community builder who is helping HIP Developments
play a leadership role in the evolution of the Region of Waterloo.
Born and raised in Waterloo Region, Scott's roots go deep in this community. However, he knows
that Kitchener, Waterloo and Cambridge will look very different in the future with urban
neighbourhoods and vibrant, densely populated areas connected to public transit and public cultural
spaces. That is a change that he, and HIP Developments embrace as they contribute to both the
social and economic growth of the community.
Scott's desire to achieve both business and community success is the driving vision behind HIP's
"Building More Than Real Estate" philosophy. The company actively supports social programs and
public spaces that will inspire community confidence and define our future identity. Scott is a strong
believer in celebrating the Region's creative DNA and ensuring that our youth have opportunities to
craft their own creative skills so they can change the world without having to leave the Region of
Waterloo.
Whether it is though the creation of STEAM programs at LAUNCH in Waterloo, fostering creative
confidence in youth through the Youth Creativity Fund, or inspiring community celebration at
Gaslight Square in Cambridge – Scott truly is building more than real estate.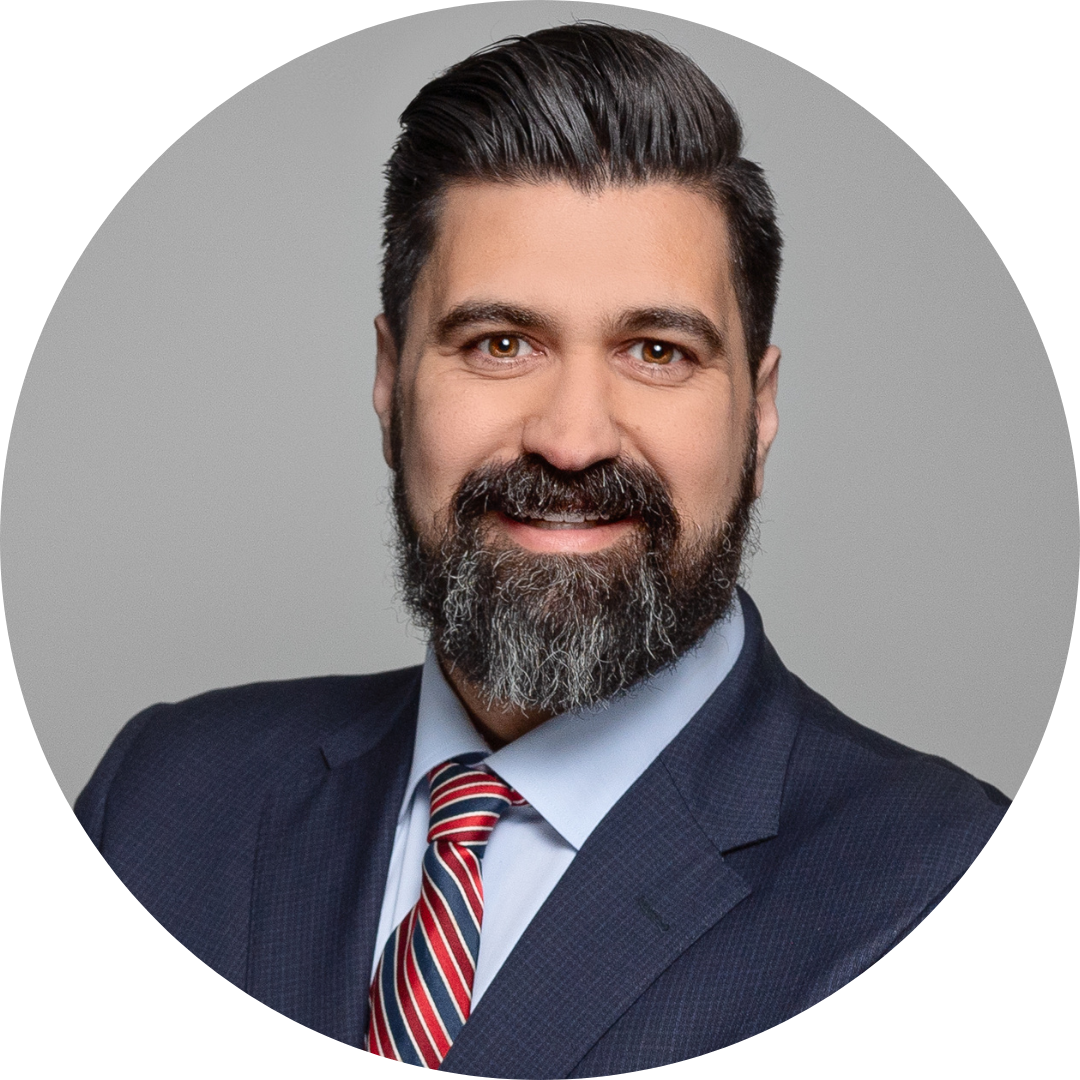 George Tsintaris
Manager, Lexington Park Real Estate Capital
George joined the firm in 2012 and is a member of the firm's Management Committee. He manages the planning, operations, execution, and value optimization of Lexington Park's commercial core investment portfolio and oversees critical asset activities including property management, facilities management, and leasing efforts across the firm's portfolio.
George has over two decades of experience in the real estate industry in a variety of roles, ranging from property and facilities management to sales and leasing. Prior to joining Lexington Park, he worked at Colliers International, where he focused on the office and retail markets, and at DTZ Barnicke (today Whitney & Company), where he served as a commercial real estate sales representative focusing on office leasing and investments.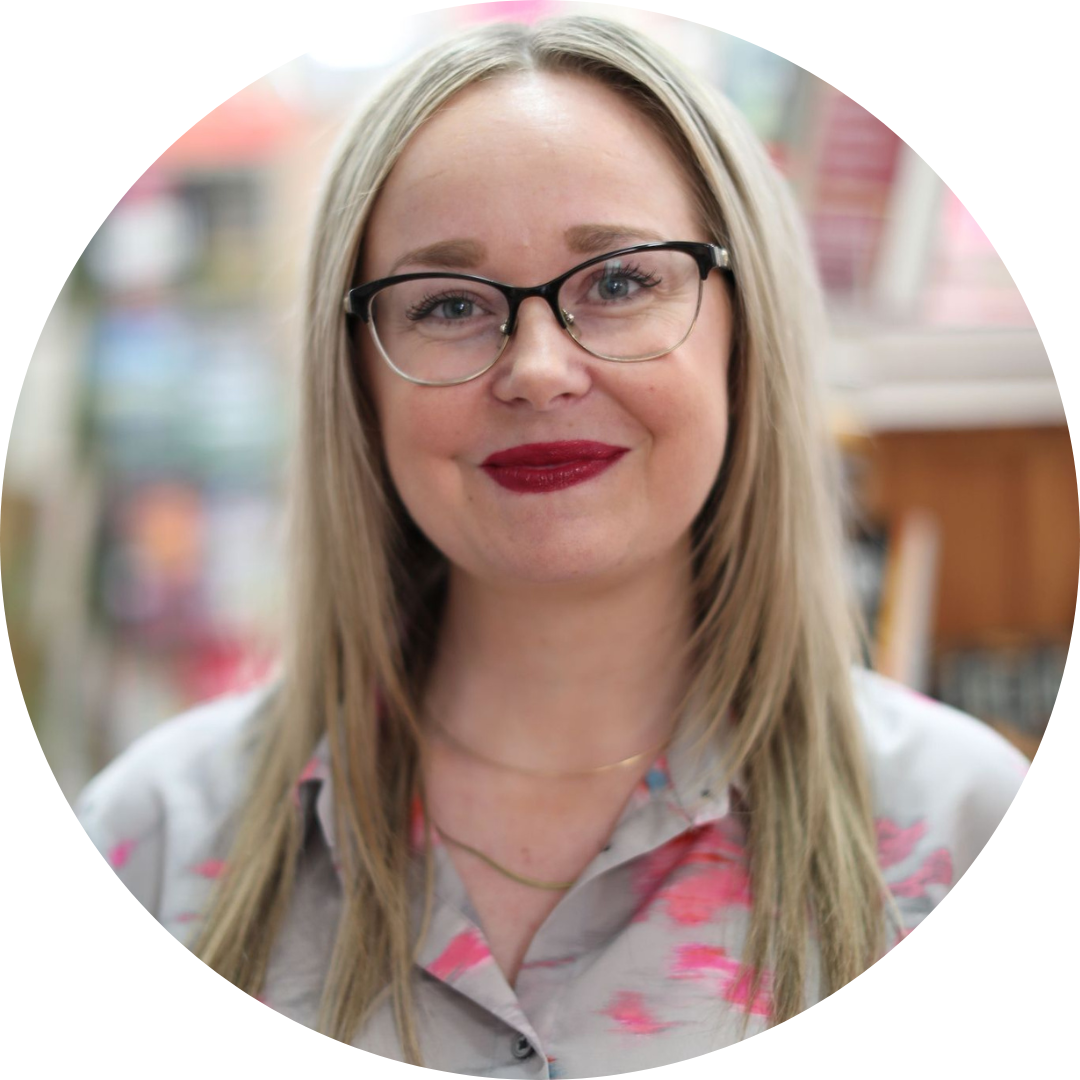 Mandy Brouse
Operations Manager, Words Worth Books