Who We Are
Uptown Waterloo BIA Staff
The Uptown Waterloo BIA has four staff members: an Executive Director, who reports to the Board of Directors; and a Marketing & Communications Manager, Office & Program Coordinator and Events & Outreach Manager, who report to the Executive Director. Learn more about them below.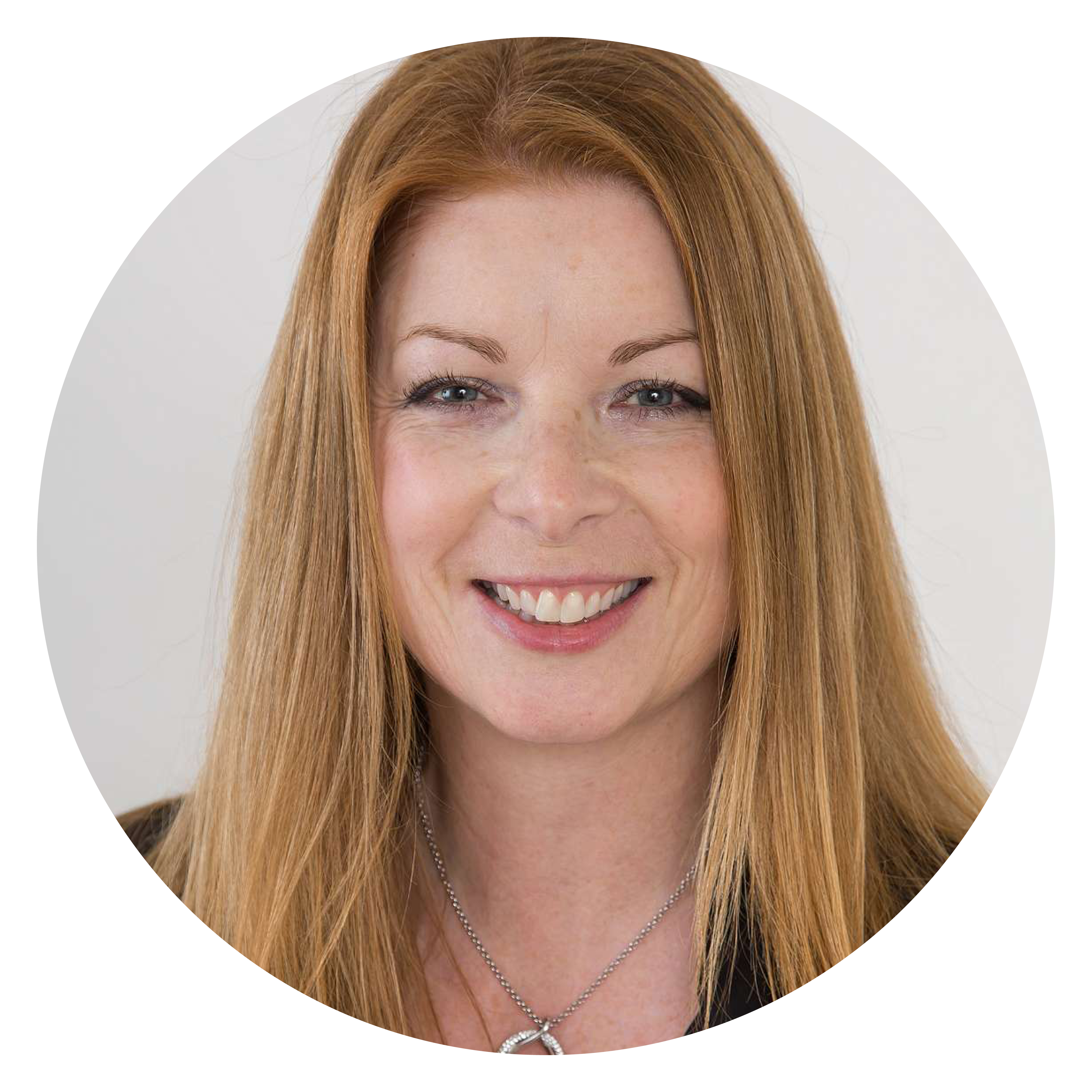 Tracy Van Kalsbeek (she/her)
Executive Director
Tracy joined the Uptown Waterloo Business Improvement Area (BIA) as Executive Director in April 2018 after three and a half years as the Executive Director at the Stratford Perth Community Foundation. She has also been a project Manager for Manulife's Philanthropy & Sponsorships team, Manager of Marketing & Communications at the Kitchener Waterloo Community Foundation (KWCF) and Program Manager for Junior Achievement. Tracy is an avid volunteer within the community and has chaired and sat on many Boards and Committees over the years. Her current positions include: Trust and Council member of the Royal Highland Fusiliers, member of Oktoberfest's Advisory Committee, member of the Uptown Vision Committee, member of the KWCF Grant Committee, Grant Committee member for the Ontario Trillium Foundation and Board member and Chair of Waterloo Regional Tourism Marketing Corporation.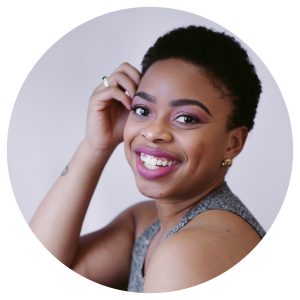 Vanessa Spence (she/her)
Marketing & Communications Manager
Vanessa Spence is a creative and social entrepreneur who seeks to build stronger bridges between the arts, social, private, and public sectors. She began her professional career in Peel Region as a Marketing Assistant where she built lasting connections with the arts community of Peel, local businesses, and local government. She hopes to continue that momentum through her work here with the Uptown Waterloo BIA. Vanessa continues to engage in the arts community as a playwright, actor, and as the artistic director of Virtu Arts. She is passionate about building communities on a regional level and uses her skills as an artist and marketer to inspire empathy and encourage action through storytelling by any medium necessary.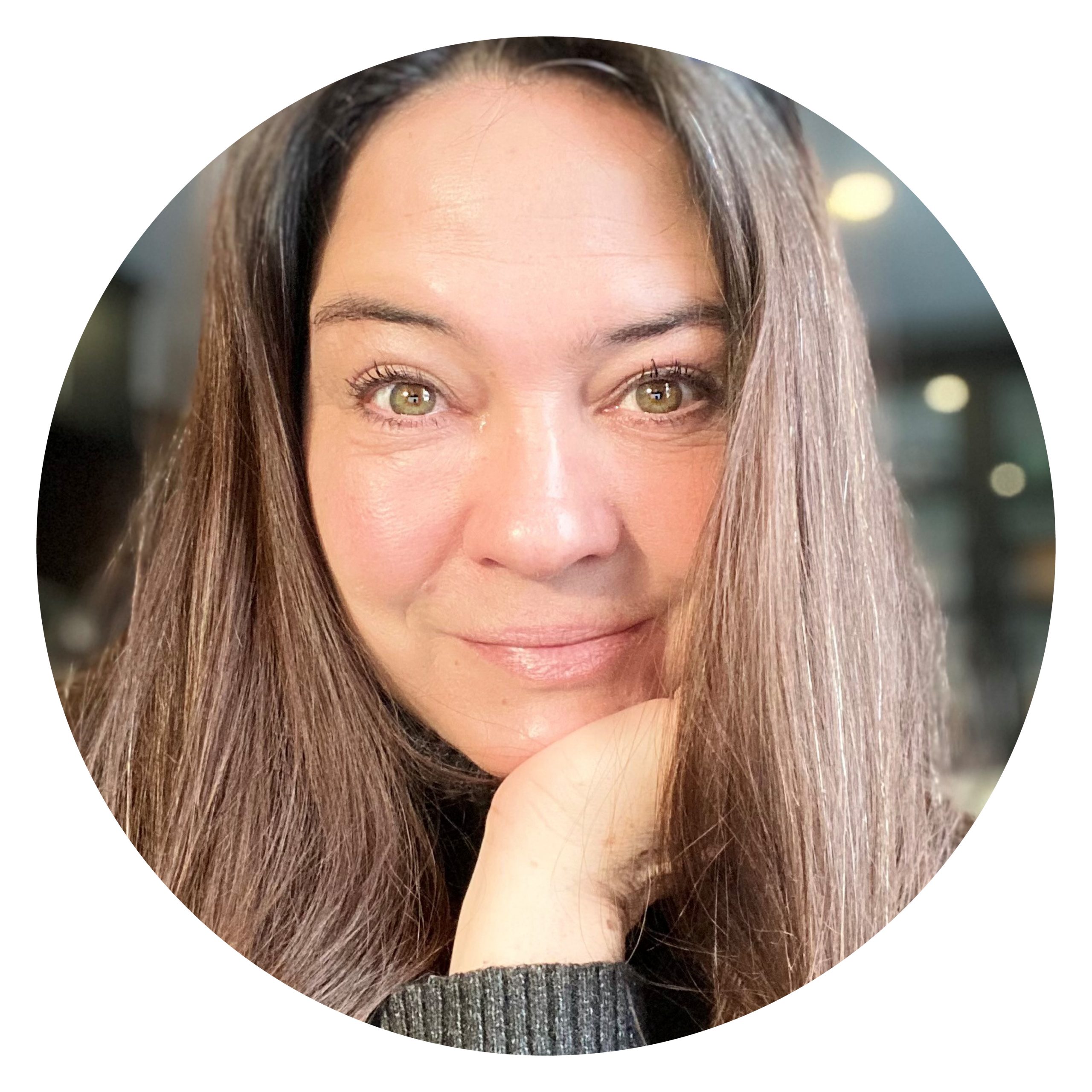 Dawne Taylor-Gilders (she/her)
Events & Outreach Manager
Prior to starting work with the BIA in 2019, Dawne owned snapd KW Media for 13 years, and is passionate about photography and community. Dawne is excited to incorporate these passions into her role as Events & Outreach Manager and to continue cultivating positivity in her community. Dawne also gives her time as a board member for the Centre In the Square as well as a PFAC (Patient Family Advisory Committee) at the WHLIN.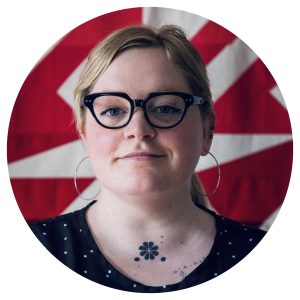 Anika Jane (she/her)
Office & Program Coordinator
Before joining the Uptown Wateroo BIA in 2021, Anika graduated from event management in 2019. In that same year, she started helping to organize Canada's Largest Bavarian Festival – Kitchener-Waterloo Oktoberfest. Anika is happy to get back to her roots as an Uptown girl. She grew up here, getting to know and love the place from every corner – even that one where Weber meets Weber. Anika appreciates the business owners, service providers, bartenders, servers, chefs and bands that hold up the community right from the heart of Uptown because she's been right there holding it up with them. Anika is excited to use her ground level knowledge, connections and education to support the Uptown Waterloo businesses.