Who We Are
Uptown Waterloo BIA Staff
The Uptown Waterloo BIA has four staff members: an Executive Director, who reports to the Board of Directors; and a Marketing & Communications Manager, Office & Program Coordinator (currently vacant) and Events & Outreach Manager, who report to the Executive Director. Learn more about them below.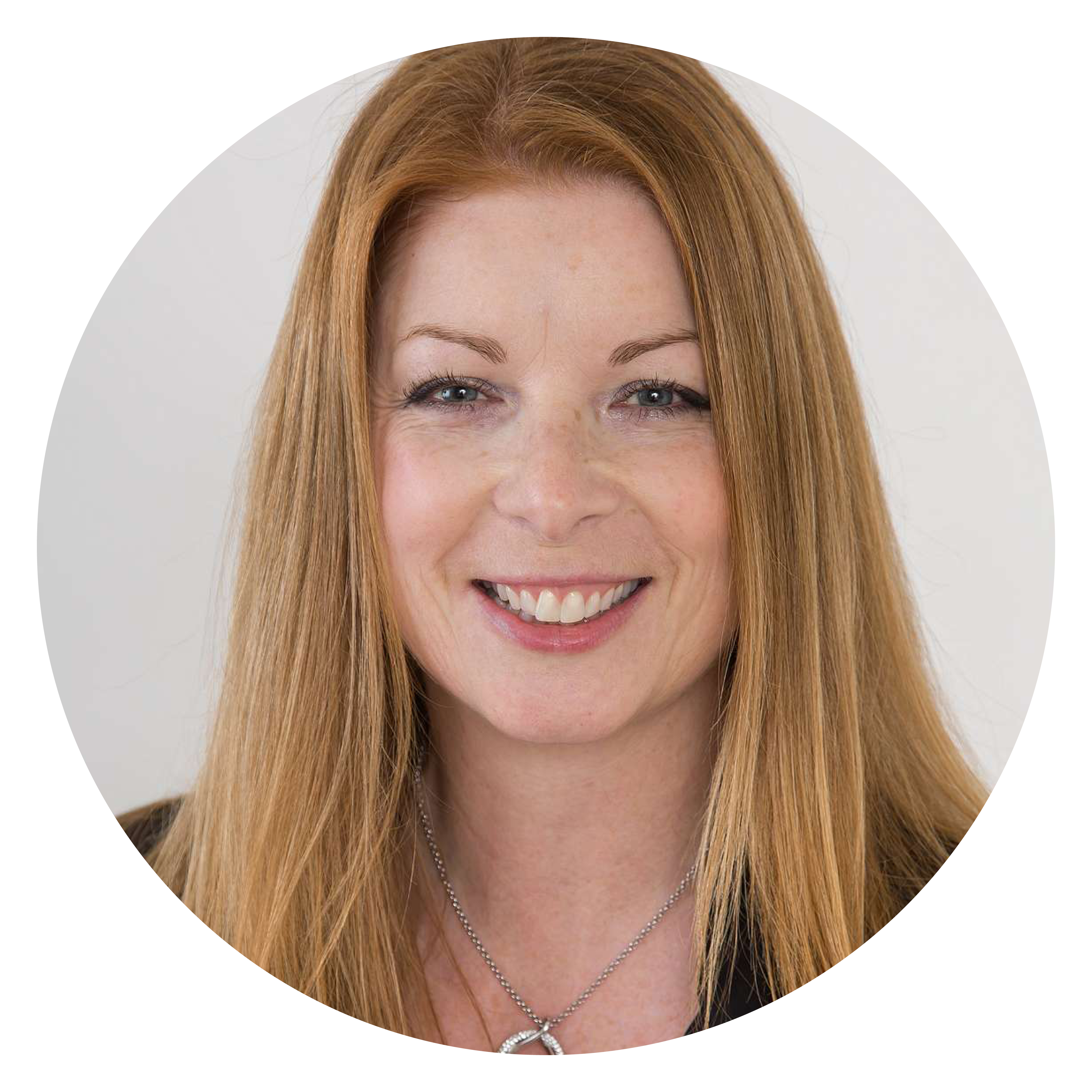 Tracy Van Kalsbeek
Executive Director
Tracy joined the Uptown Waterloo Business Improvement Area (BIA) as Executive Director in April 2018 after three and a half years as the Executive Director at the Stratford Perth Community Foundation. She has also been a project Manager for Manulife's Philanthropy & Sponsorships team, Manager of Marketing & Communications at the Kitchener Waterloo Community Foundation (KWCF) and Program Manager for Junior Achievement. Tracy is an avid volunteer within the community. Her current positions include: Board Vice Chair at Chicopee Ski and Summer Resort, Council member of the Royal Highland Fusiliers, member of Oktoberfest's Advisory Committee, member of the Uptown Vision Committee, member of the KWCF Grant Committee and Board member of Waterloo Regional Tourism Marketing Corporation.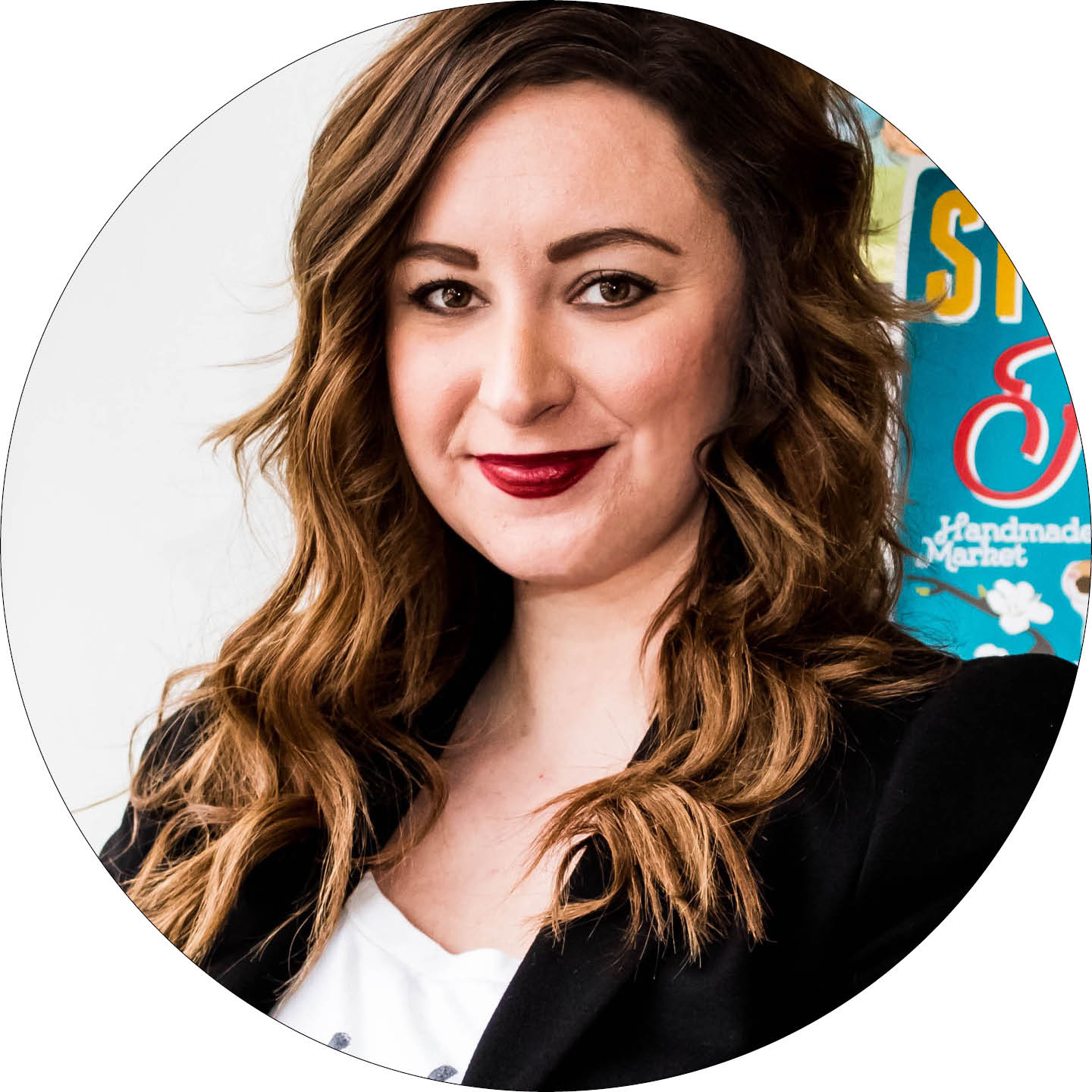 Natalie Gallo
Marketing & Communications Manager
Natalie came to the BIA in March 2014 from the Town of Milton, where she worked for three years in Marketing and Communications for both the Community Services and Engineering Services departments. Natalie graduated from Wilfrid Laurier University with a Bachelor of Arts in Journalism in 2010, and subsequently completed two magazine internships, as well as a variety of volunteer and freelance writing and blogging. Natalie volunteers for the Sexual Assault Support Centre of Waterloo Region, lives in Uptown Waterloo and is passionate about her community.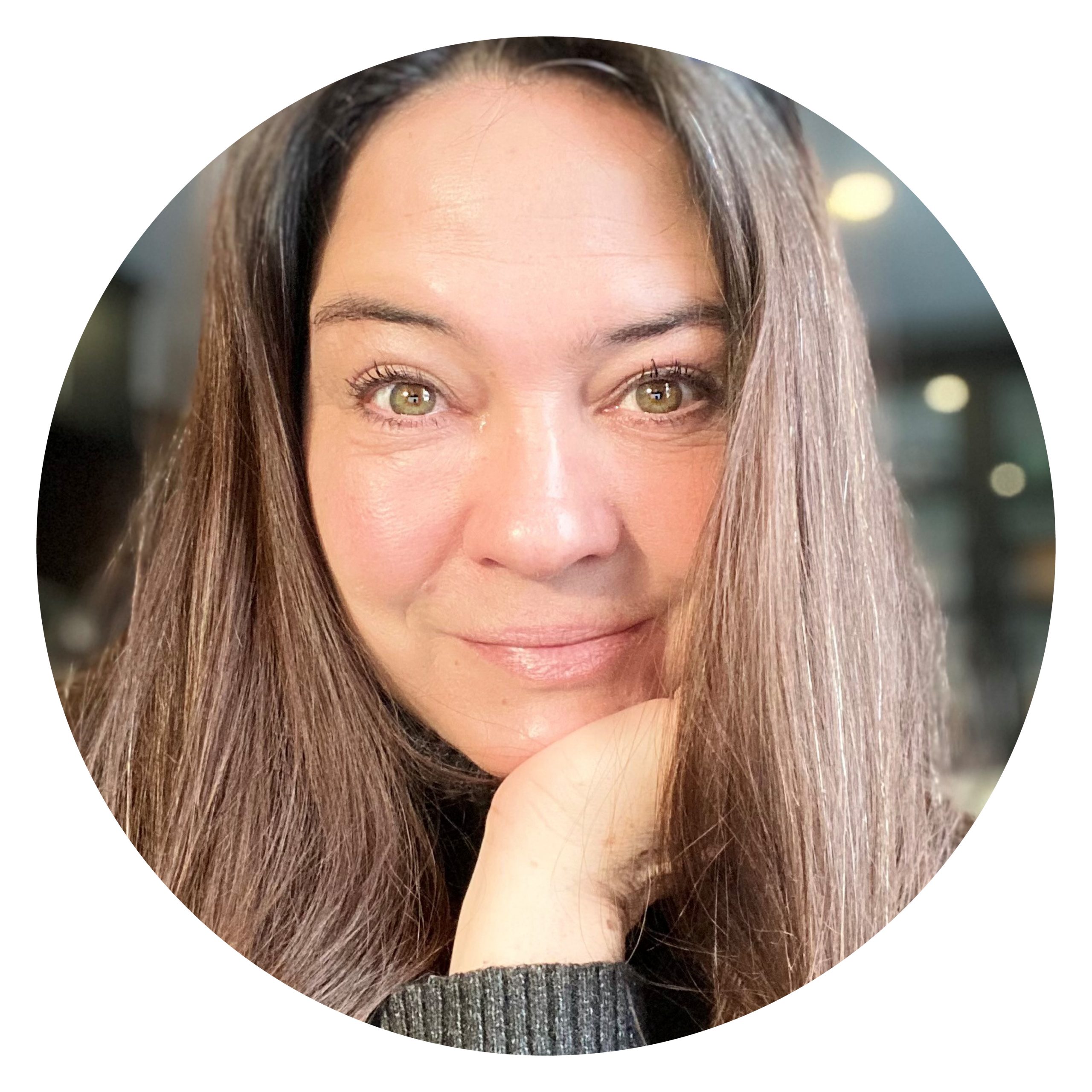 Dawne Taylor-Gilders
Events & Outreach Manager
Prior to starting work with the BIA in 2019, Dawne owned snapd KW Media for 13 years, and is passionate about photography and community. Dawne is excited to incorporate these passions into her role as Events & Outreach Manager and to continue cultivating positivity in her community. Dawne also gives her time as a board member for the Centre In the Square as well as a PFAC (Patient Family Advisory Committee) at the WHLIN.