Who We Are
UpTown Waterloo BIA Staff
The UpTown Waterloo BIA has three staff members: an Executive Director, who reports to the Board of Directors; and a Marketing & Communications Liaison and Office & Program Coordinator, who report to the Executive Director. Learn more about them below.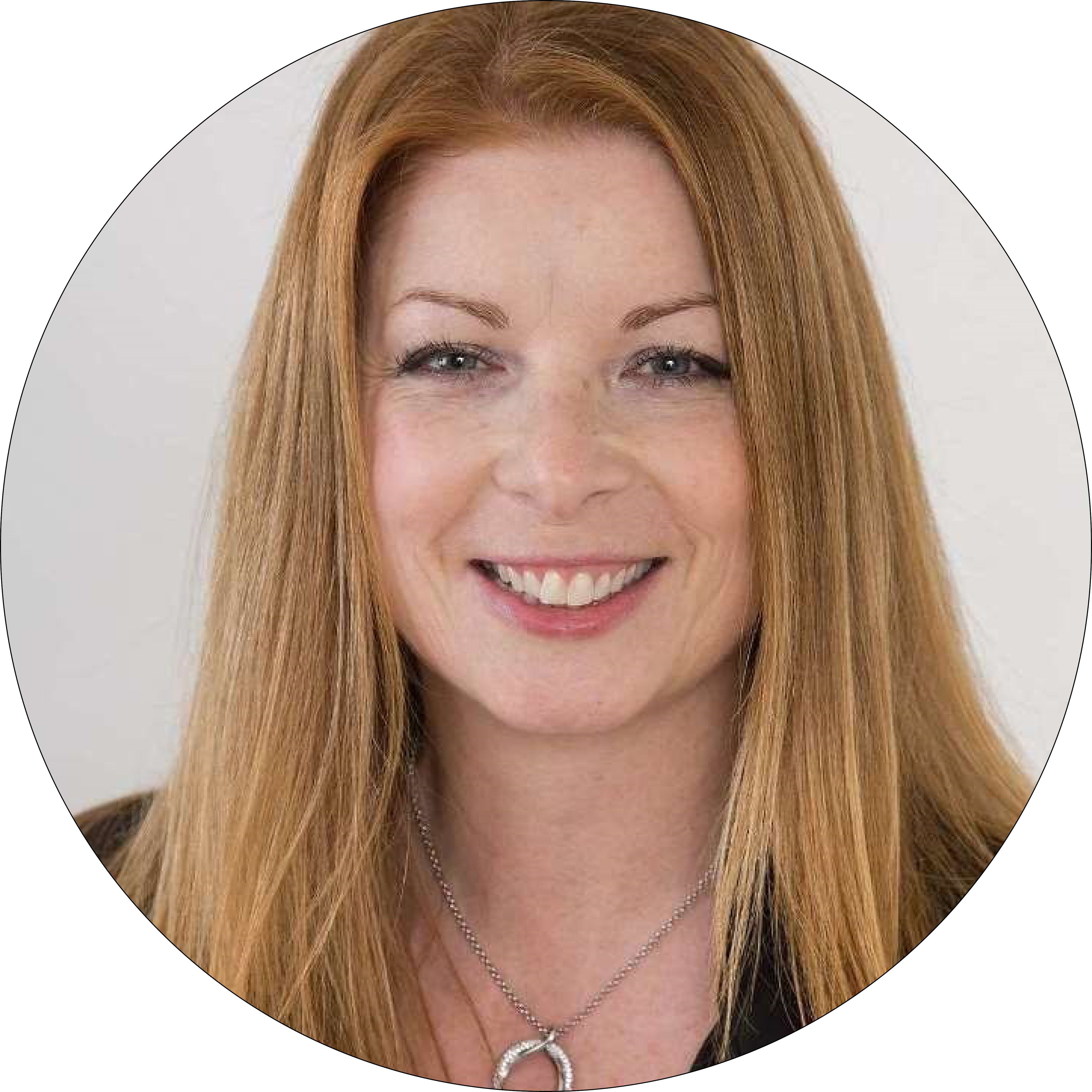 Tracy Van Kalsbeek
Executive Director
Tracy joined the BIA as Executive Director in April 2018, after three years as Executive Director of the Stratford-Perth Community Foundation. She also previously worked in Marketing & Communications for Manulife and the Kitchener-Waterloo Community Foundation. Tracy is also an avid volunteer within the community, performing roles such as Board member at Chicopee Ski and Summer Resort, Chair – Leadership & Nominations Committee at the YWCA, Royal Highland Fusiliers Council member, Advisory Committee – Oktoberfest, UpTown Vision Committee and Grant Committee for KWCF, among many others.
Natalie Gallo
Marketing & Communications Liaison
Natalie came to the BIA in March 2014 from the Town of Milton, where she worked for three years in Marketing and Communications for both the Community Services and Engineering Services departments. Natalie graduated from Wilfrid Laurier University with a Bachelor of Arts in Journalism in 2010, and subsequently completed two magazine internships, as well as a variety of volunteer and freelance writing and blogging. Natalie lives in UpTown Waterloo and is passionate about her community.
Kristy Skelton
Office & Program Coordinator
Kristy comes to us from DTK! With more than 15 years of retail experience, her background includes small business ownership, merchandising and management in Waterloo Region.  With a love for community, events, makers and an entrepreneurial attitude, she created and hosts an annual night market in Kitchener.  She is active in local sports and volunteering in the community.