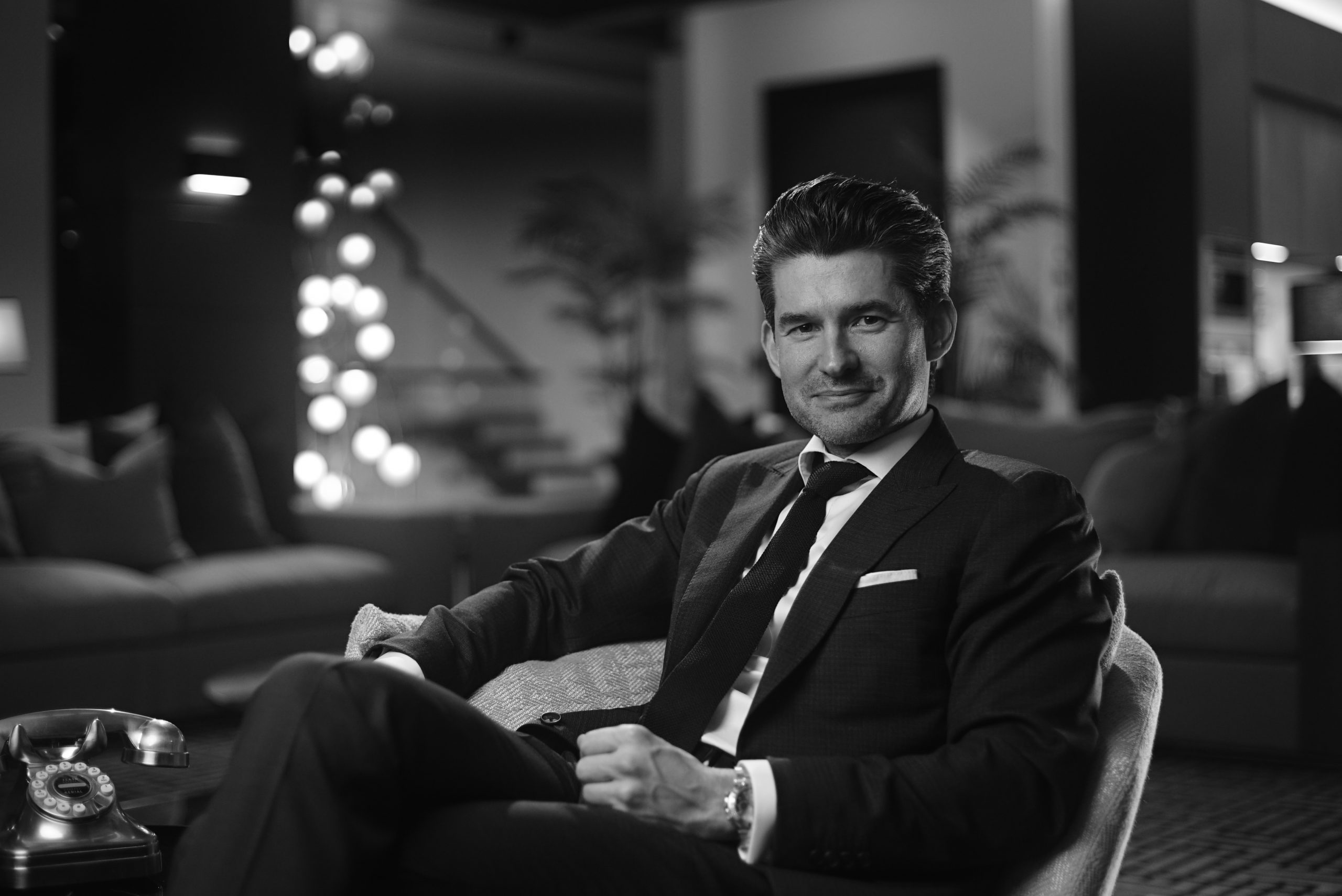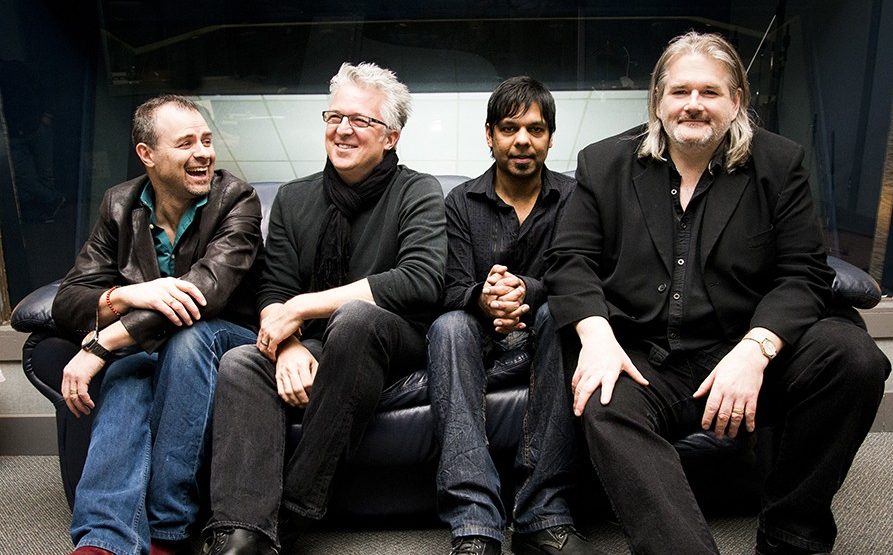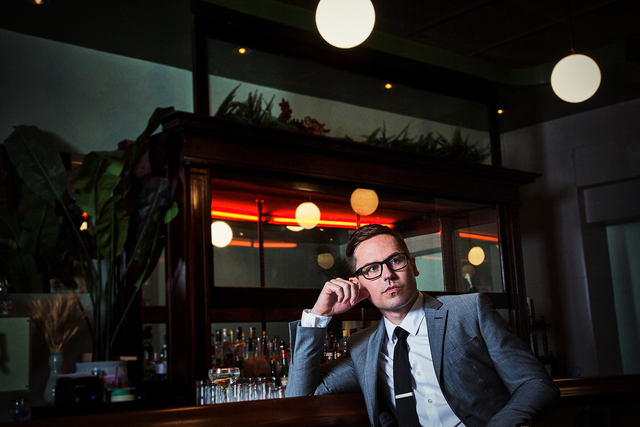 After a two-year break due to the pandemic, the Sun Life Uptown Waterloo Jazz Festival will return this summer from Friday, July 22 to Sunday, July 24.
"We are thrilled to be back presenting live music for our community," said Steve Joyce, Media
Director & President of the Festival. "The last two years have been difficult for everyone. We
hope that enjoying live music with family and friends will be a welcome relief and a sign that
things are getting back to normal. Of course, we will follow Public Health guidelines if any are in place at the time of the Festival."
New Artistic Director Derek Hines has been working hard to put together a great program of
musicians that will celebrate the return of the Festival. "There will be something for everyone at this year's Festival," shared Hines. "We will have lots of local talent, along with some notable national stars, to grace our stage."
This year's headliners will include fan favourite Matt Dusk performing his show "Matt Dusk
Sings Sinatra" on Friday night. Saturday night will feature a new group to the Festival, Monkey
House. Sunday's headliner will be Steven Taetz, who was scheduled to play the 2019 Festival,
however Mother Nature had other ideas as a severe thunderstorm caused the Festival to close
early.
"If you like the music of Steely Dan, you will love Monkey House," added Hines. "They are not a
cover band – they play original material with a nice jazzy, blues and rock style reminiscent of
Steely Dan. They are top flight players – a real musicians' band. We are very fortunate to have
them play our Festival," he added. "And we know how popular Matt Dusk is. He packs the place every time he plays the Festival so get here early if you want to see him," said Hines.
"On Sunday, Stephen Taetz will make for a great summer afternoon of music, performing
original material and standards in his unique vocal style," continued Hines.
Local artists appearing at this year's Festival include Rufus John, Top Pocket, Big Band Theory,
the Ted's Warren Commission from Guelph and Brantford's Avery Raquel. Here is a complete
list of performers at the 2022 Festival:
Matt Dusk
Monkey House
Steven Taetz
Iron Tonic Jazz Band
Dave Hjin Trio
Avery Raquel
New Vibes Quintet
Youth Jazz Ensemble
Rufus John
Rob Gellner Octet
Laura Anglade
Big Band Theory
Top Pocket
Ted's Warren Commission
There will be lots to see and do with family activities in the afternoons, a variety of food trucks
and the usual beverage service.
"The Festival is a great way to spend a summer afternoon or evening with family and friends,"
added Joyce. "We are so looking forward to putting this event together for our community.
Our team has been working hard over the past two years as we planned for events that were
eventually cancelled. This year it is going to happen and we are pumped!"
Photos enclosed.
The Sun Life Uptown Waterloo Jazz Festival is a not-for-profit organization run by local
volunteers which has presented the Jazz Festival featuring world-class Canadian, local and
international performers in the City every year since 1993. The Festival is free and attracts over
20,000 fans annually during the three day event.
For further information, please contact:
Sun Life Uptown Waterloo Jazz Festival:
Steve Joyce
joycestvinyl@gmail.com
(519) 394-009