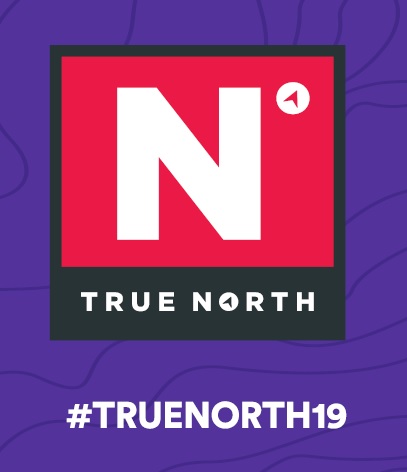 True North Festival in UpTown Waterloo
Wednesday, June 19, 5 – 11 pm
From June 19th to 20th, KW welcomes 2,500 of Canada's top tech talent to participate in True North Conference & Festival hosted at Lot 42 in Kitchener. The UpTown BIA is working alongside Communitech, the City of Waterloo, and UpTown business owners to welcome these delegates to UpTown Waterloo for a night of entertainment and buzz on Wednesday, June 19th.
Great Lake Swimmers, Bird City and Safe as Houses will be headlining in the Waterloo Public Square as a part of Wednesday Night Campfire programming, along with giant interactive games! 
In addition to Campfire, look for activities at these participating UpTown businesses:
Laneway Party
Visit Dominion Lane (behind Taco Farm/loop clothing/Nick & Nat's Uptown 21/Settlement Co.) for a variety of activities, including:
Beverages provided by Settlement Co.
Nostalgic LOOP brand experience with interactive media and a chance to win prize packs valued at up to $1000
and more!
Check out the Google Map for locations.