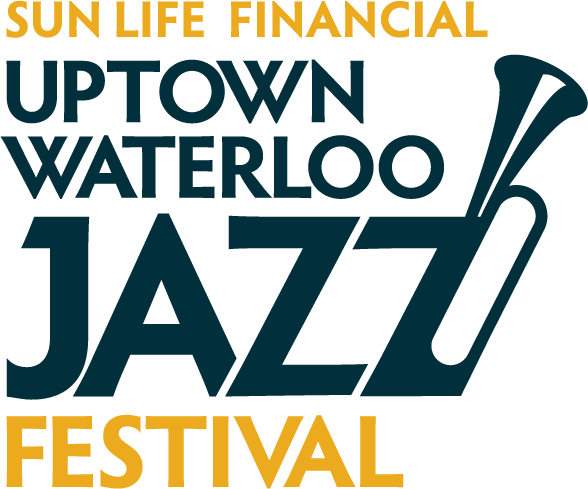 Jackie White, Chair of the Sun Life Uptown Waterloo Jazz Festival, announced today that the 2020 Festival, which was to be held from 17-19 July, will be cancelled and the Organizing Committee will begin work on the 2021 Festival. This is the first time in 27 years the Festival will not been held.
"These are unprecedented times," shared Ms. White. "It is clear that social distancing and other guidelines are working to reduce the impact of COVID-19." In consultation with local authorities, the Festival organizers expect these measures, in some form or another, could remain in place for a while so the Festival Board made the difficult decision to skip this year's event. "We plan to come back strong in 2021, respecting whatever measures might be in place at that time."
The Festival Board and organizers regret the impact this decision will have on their sponsors, partners, artists and the community. They remain committed to the Festival and look forward to putting together a memorable program that everyone can enjoy next year.
Organizers remain committed to keeping the arts sector in Waterloo Region and Canada alive. They are in touch with other festivals of various sizes and disciplines from across Canada. They are working together to find ways to support each other and the sector and make certain that when communities can gather in large groups again, they will have the knowledge and skills to make certain the live music experience continues in a safe manner.
The Sun Life Uptown Waterloo Jazz Festival is a not-for-profit organization run by local volunteers which has presented the Jazz Festival featuring world class Canadian, local and international performers in the City every year since 1993. The Festival is free and attracts over 20,000 fans during the three day event.
Media Contact: Steve Joyce, Vice-President and Media Director